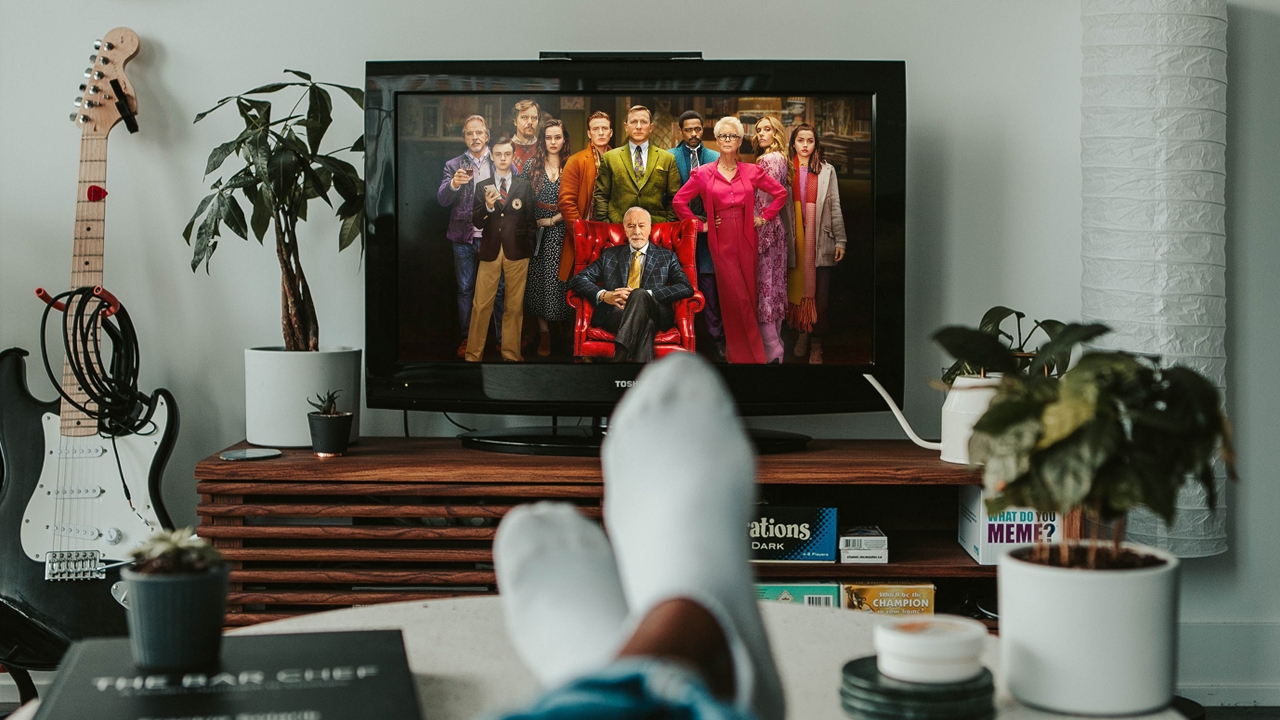 Weekend Streaming Picks: Knives Out, Muhammad Ali documentary & more
---
As we continue to wait and hope for the return of football and other live sports, TexAgs intern and actor Devin Craig offers some suggestions for other ways to spend your weekend TV time.
---
1. Knives Out
Summary: After the mysterious death of crime novelist Harlan Thrombey, legendary detective Benoit Blanc is tasked with investigating an apparent suicide where nothing is as it seems. Blanc arrives to Thrombey's estate and begins to peel back the layers of the late writer's eccentric family in his search for the truth. Daniel Craig as Blanc leads an all star cast in Rian Johnson's brilliant, hilarious take on the long-neglected "whodunit?" genre.
Rating: 8.5/10
Why I like it: The gifted ensemble cast executes the quippy dialogue with mastery. The twist at the end is likely to demand an immediate rewatch just to be sure you caught all the hints leading to the murderer.
Where to watch: Amazon Prime with subscription; streaming rental on other services

2. The Disaster Artist
Summary: Have you ever seen The Room? If you have, you were probably too drunk to remember the plot. With The Disaster Artist, the Franco brothers hilariously retell the story of one of the most infamous films in history.
Rating: 8/10
Why I like it: Despite The Room being nearly unbearable to sit through, The Disaster Artist gives us an entertaining retelling behind the history of the movie.
Where to watch: Netflix and Kanopy with subscription; streaming rental on other services
3. What's My Name: Muhammad Ali.
Summary: What's My Name is a two-part truthful retelling of American icon Muhammad Ali's life like never before seen. Director Antoine Fuqua, known for thrillers like Training Day and Shooter, makes an impressive turn to documentary work in exploring one of the most fascinating sports figures in history.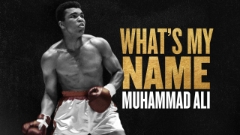 HBO
Rating: 10/10
Why I like it: Ali stands as an American legend, a champion of civil rights and one of the greatest boxers ever. What's My Name gives the most introspective and authentic look into his life thus far.
Where to watch: Streaming on HBO services with subscription; streaming rental on other services

4. The entire Harry Potter film franchise
Summary: The outcast, Harry Potter, learns on his 11th birthday that he's a wizard and is sent to mythical wizarding academy Hogwarts. There he makes friends for life while trying to save the world from evil.
Rating: 9/10
Why I like it: Harry Potter is arguably the only franchise other than The Godfather where the films stand solid against the books. The Harry Potter movies do a fantastic job of staying close to the source material while creating solid cinematic films.
Where to watch: Streaming on HBOMAX with subscription

5. Malcolm X
Summary: Based on the autobiography of Malcolm X, Spike Lee's 1992 film follows the civil rights activist's life from beginning to its controversial end.
Rating: 9/10
Why I like it: With a runtime of 201 minutes, Malcolm X is truly an epic. Paced by one of the great performances in all of cinematic history by Denzel Washington, the film also offers a compelling portrayal of history and issues important to the black community and American life.
Where to watch: Streaming rental on most services
Never miss the latest news from TexAgs!
Join our free email list