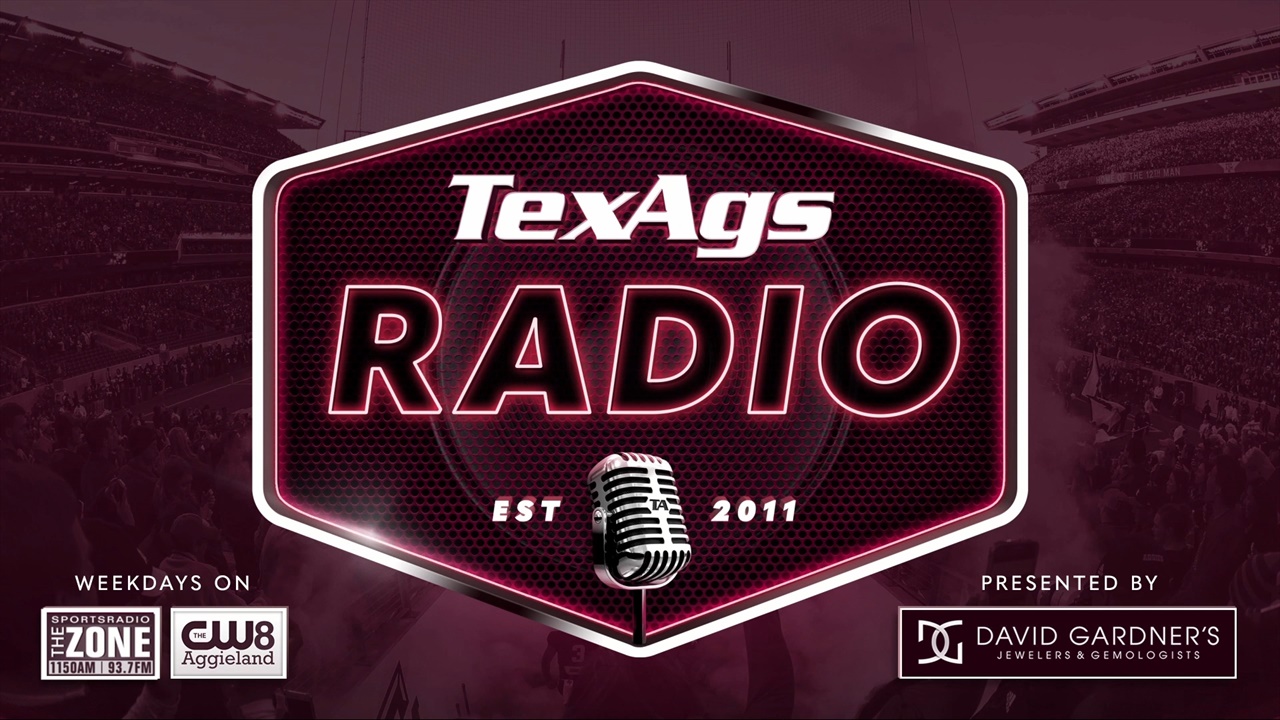 Texas A&M Football
UTSA play-by-play voice Andy Everett previews Saturday's matchup at Kyle Field
---
Key notes from Andy Everett interview
It was a good day for UTSA at Kyle Field back in 2016. The Roadrunners came up short, but it was a good game for us and included a highlight catch. Kyle Field is at the top of the places we've traveled to. What makes college football special is everyone has their own traditions. Whether it's Kyle Field, the 12th Man, or the band, it's a special place to be, and it's a unique opportunity for UTSA to play in front of 100,000.

The Roadrunners have beat teams they were "supposed" to like Rice and UTEP. When UTSA beat UTEP on the road, they made us beat them running by taking away the passing game. The Baylor game got out of hand quickly, we were competitive against Army but couldn't finish, and at times, we played well against UAB. They are kind of where I thought they would be. We have chances in November and need to win three out of five to be bowl eligible, which I think was the goal this year.

The quarterback change happened because Frank Harris hurt his shoulder against North Texas. That took the air out of the Roadrunners' sails, and the game got away from them quickly. Lowell Narcisse, who transferred in after not playing at LSU and spending a year at a JUCO, has become very good, and the team is rallying around him as a leader.

UTSA usually has a fresh guy on the field on every play. They've recruited so the secondary can cover man-to-man and have solid linemen. On offense, the receivers are still developing.

Keys for UTSA this weekend are tackling the A&M receivers at the catch. They struggled with that against Baylor, and the A&M offense is more talented. On offense, the Roadrunners need to extend the drives.
Never miss the latest news from TexAgs!
Join our free email list