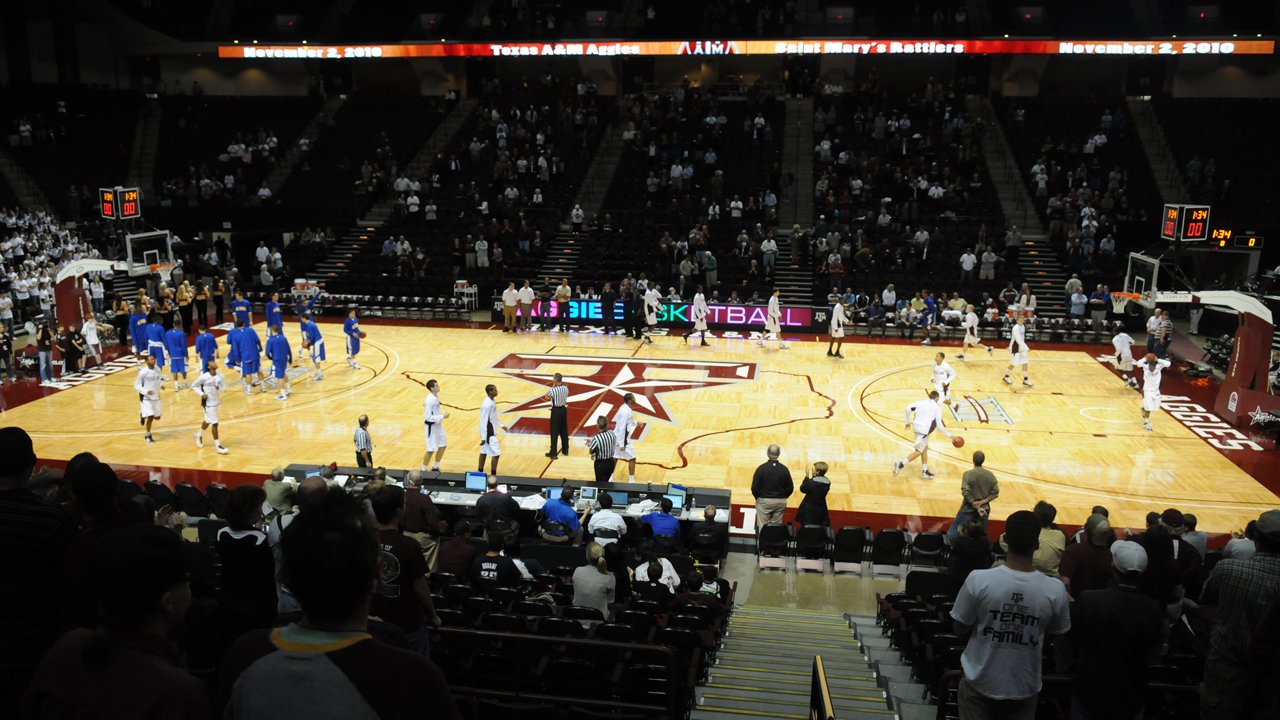 Photo by Andrew Kilzer, TexAgs
Texas A&M Basketball
A&M basketball folk hero Chris Walker on playing for Buzz, his attention to detail
---
Key notes from Chris Walker interview
This has been a long time coming. Buzz Williams has popped up and been on A&M's radar for a long time. A&M gets a guy who is going to win games. He's got all of the resources here and has proven he can turn around programs. Buzz is a well-known name and a big-time hire.

Buzz is very methodical and organized in the way he does things. When I tore my ACL, the first guy that came to see me when I got out of surgery was Buzz. It's important for him to have relationships with his players.

In an assistant role you're still trying to understand who you are as a coach. Buzz wasn't quite the charismatic guy as an assistant at A&M as he is now. Billy Clyde Gillispie ran all of the practices, whereas, a lot of programs have the assistants run things.

Buzz talks about culture. The practices under Billy Kennedy were relaxed and calm. The practices under Buzz are going to have fire and lots of energy. Buzz has been around a lot of fiery guys. He coached under Billy Clyde Gillispie and Tom Crean. Both guys bring lots of energy to programs.

Buzz is a marketing expert. The way he engages with social media and with fans is impressive. He's a master marketer and will get people excited for A&M basketball. Buzz likes engaging with people and he's good at doing it. At the end of the day, the way the team plays and the amount of effort the players have on the court, that will draw fans in to Reed Arena. The fans want that blue-collar attitude.
Never miss the latest news from TexAgs!
Join our free email list