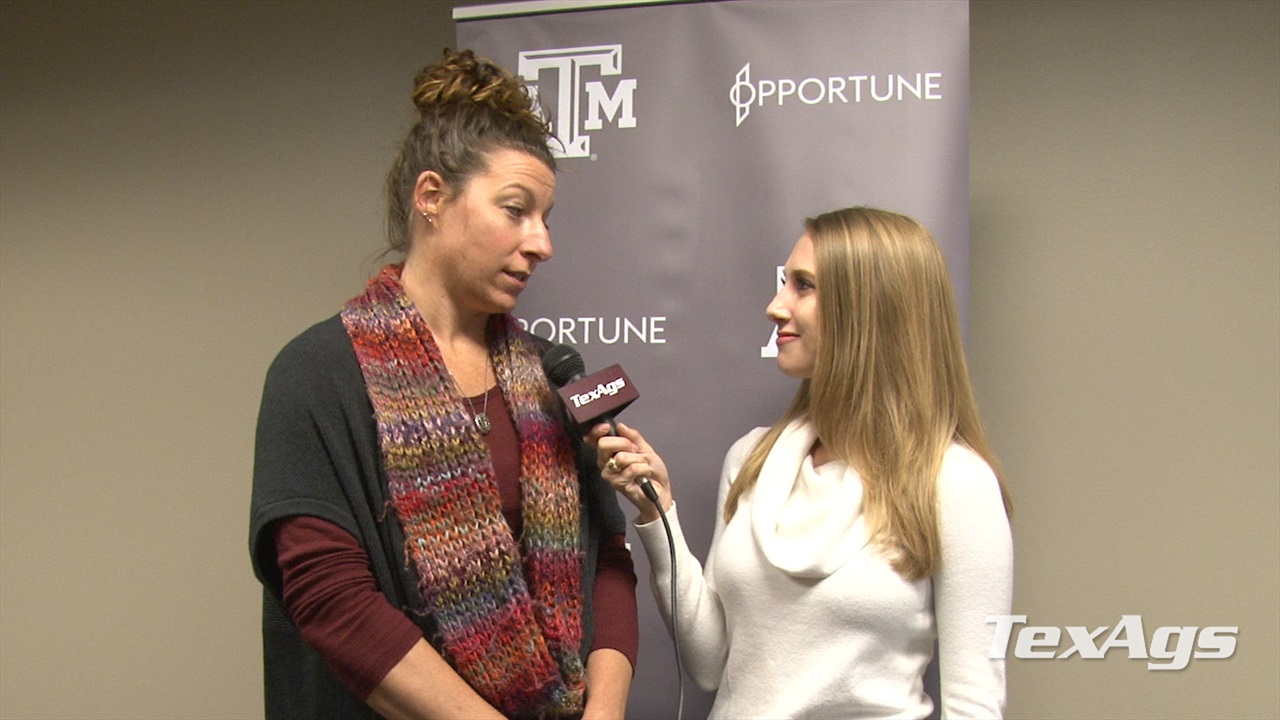 Texas A&M Volleyball
Volleyball coach "Bird" Kuhn shares thoughts on team growth, consistency
---
On the team's fight against South Carolina and Ole Miss over the weekend:
"They're very resilient. I always say that this group is fun, and they've really bought in. I know we've had some rough patches, but we have fun, we have a good time, and they battle no matter who we're playing."
On controlling the momentum in their match against South Carolina:
"That was one of those matches where it's just gritty and it doesn't feel right the whole match. I was like, 'you just have to find ways to score and get those points.' The fourth set we ran out of subs, and we really took the momentum, but you have to be able to maintain that and hold onto the momentum when you have it."
On responding in critical moments against strong defensive teams:
"We've talked a lot this season about the consistency, but really feeling it and recognizing when you have momentum, and we're still growing in that and developing in that stage. We need to take that next step and know when to take advantage and finish when we have those opportunities."
On the growth she's seen in Sydnye Fields and Mallory Talbert:
"We focus on the little things, and it starts at practice. I was talking about Sydnye Fields after the match [Sunday]. She started putting it together and being consistent about 2-3 weeks ago in practice. As she's continued to perform in matches, I think that's given her competitive confidence. Same with Mallory. That kid works. Now with Camille, that connection has developed and it's evolving. I was proud of both of them, and they really were consistent in the match [Sunday]."
On what she's most excited for heading into the final 3 matches of the season:
"Just seeing some of these kids own their role and be consistent throughout the end. That's what we said it's all about finishing, and right now, that's what we need to focus on — finishing this out and people just owning their role when they're out there."
Never miss the latest news from TexAgs!
Join our free email list