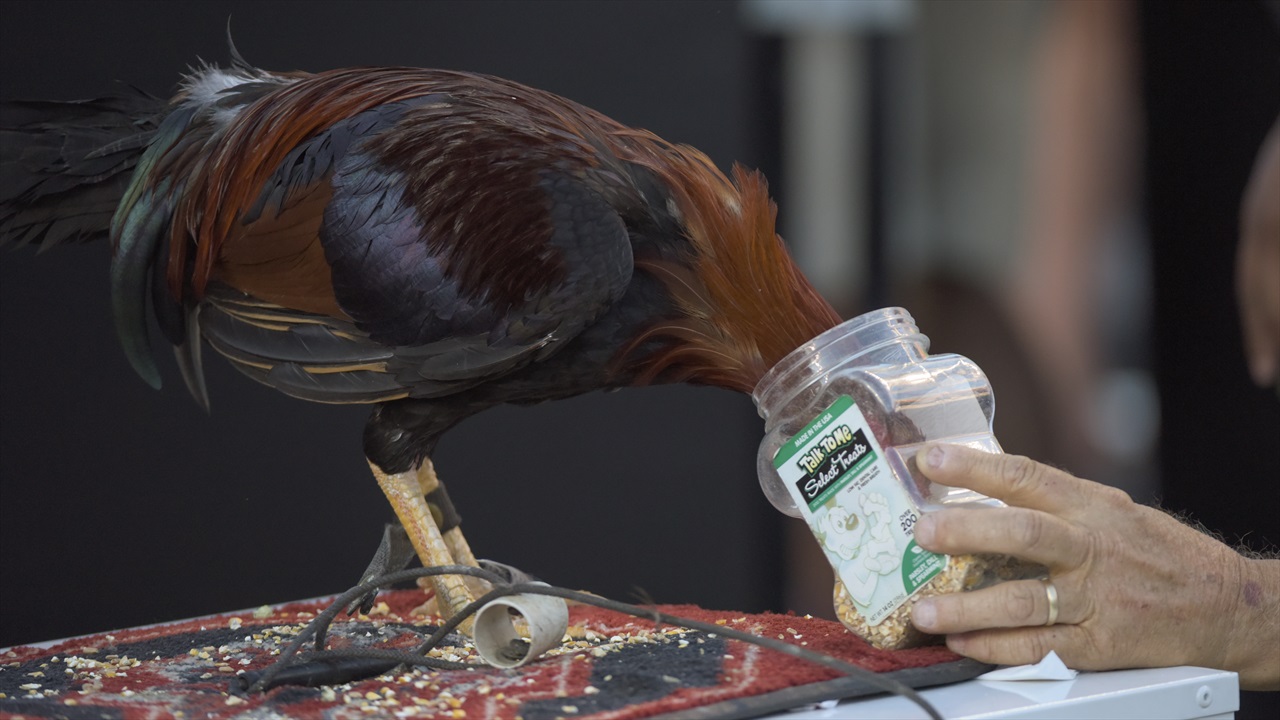 Photo by Lindsay Caudle, TexAgs
Texas A&M Football
Gamecocks play-by-play voice Todd Ellis previews A&M/SC matchup
---
Key notes from Todd Ellis interview
The one game that was surprising is when we played so poorly against Kentucky. I thought I could read how we would play, but we just did nothing to stop the run. Bentley didn't play well. Bryan Edwards dropped two passes. Rico Dowdle dropped a TD pass. It was an ugly day. The Kentucky game really shocked me. Last week, we showed a lot of toughness against Missouri. It was a much needed win to go 3-2.

I dont think these guys are going to get too high with last week's win. I'd like to think these things go from week to week. These kids, you guys know them, they move on once the game is over to the girlfriend yelling at them. Each week is a new battle for 18 year old kids. This weekend will be a challenge against A&M. Kellen Mond looks like a totally different football player this season. His accuracy is improved and he still has play making ability.

Texas A&M is great at running the football. We don't run the ball or stop the run well. We are playing good redzone defense and getting people off the field. It's so strange. It's one of those years I just cant figure it out. We have some characteristics below average and others we're exceptional at.

The frustration with Jake Bentley is he came in and played well, but now he's not developing into a guy that can play at the next level. If he's healthy, which I think he will be, I think he'll start against A&M.

To get Bentley going, he needs to to run the football a few times. He has got to be the guy in the pick up game that gets hot on the basketball court and elevates his team's play. He's just an athlete that likes to go out there and compete.
Never miss the latest news from TexAgs!
Join our free email list