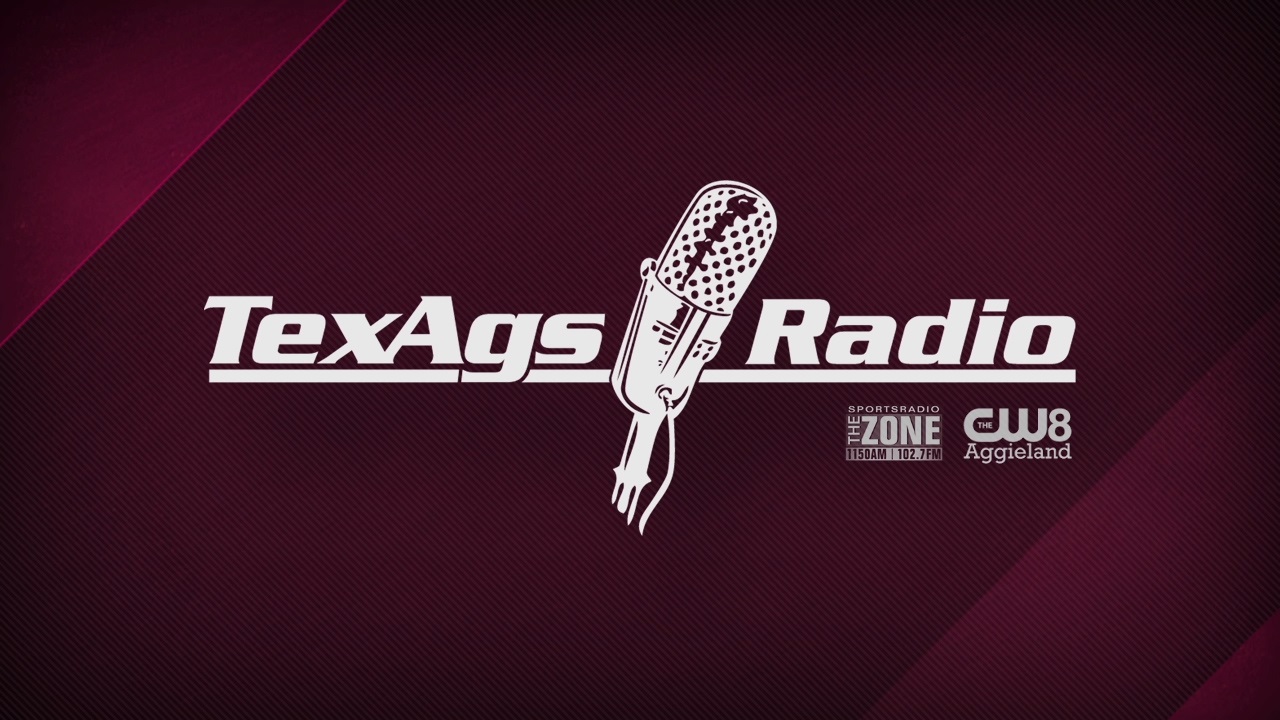 Texas A&M Football
Bucky Richardson discusses Kyle Field memories, 'Legends Game' and more
---
Key notes from Bucky Richardson interview
This is going to be a great weekend. See a lot of great guys you played with and played before you and won a lot of games. Get to meet people you haven't met before and make some new friendships.

Johnny is a great player and a great guy. I'm really pulling for him to make it back into the NFL. He is such a dynamic talent, it would be great to see him play again.

I think the Legends Game is a great idea, hopefully bring some more people in town for the spring game. I am worried about someone pulling a hamstring, you never know when you get back out in front of the 12th Man, guys will be amped up. I dont intend to play, I'm the offensive coordinator and Johhny is my quarterback. I have the easiest job in town tomorrow.

I'm excited about Rod Harris. I know he's going to get back out there and catch some passes so I will have to get him to tone it down. I remember watching Ray Mickens when he got to A&M, can't wait to see him out there. Of course Dat Nguyen, a great player who was so tough. The list goes on and on of great guys participating tomorrow.

I got to meet Jimbo at the bowl game in Charlotte. I haven't seen him out at practice yet. You can't argue with his accomplishments at Florida State, hopefully he continues that here. People around here want to win football games, I think he can be the guy to do it.

Walking in with that Naitional Championship ring is huge, he knows what it takes. I think everybody on the team now wants to win more games than they have. I think they have bought in and are ready to take Jimbo's coaching and leadership.

I really want to watch the tight end Jace Sternberger. I've heard a lot of great things about him this spring and I think he is going to be a big weapon for us moving forward. I've also heard great things about Gilly (Cullen Gilaspia) at fullback. A good TE/FB weapon is hard to stop, that's what made Oklahoma so great back in the day.

My son John Paul is doing great. He started on a playoff team this year as a freshman at Ridge Point. I just want him to play with passion and be tough. If he does that good things will happen. That's his focus moving forward, we'll see where we are in three years.

My favorite memory was the win against Texas in 1987 on Kyle Field to win the SWC and send us to the Cotton Bowl. I understood the rivalry and what it meant, but I wasn't as involved in it growing up in Baton Rouge. But winning that game with the cotton falling down is still my favorite memory.
Never miss the latest news from TexAgs!
Join our free email list