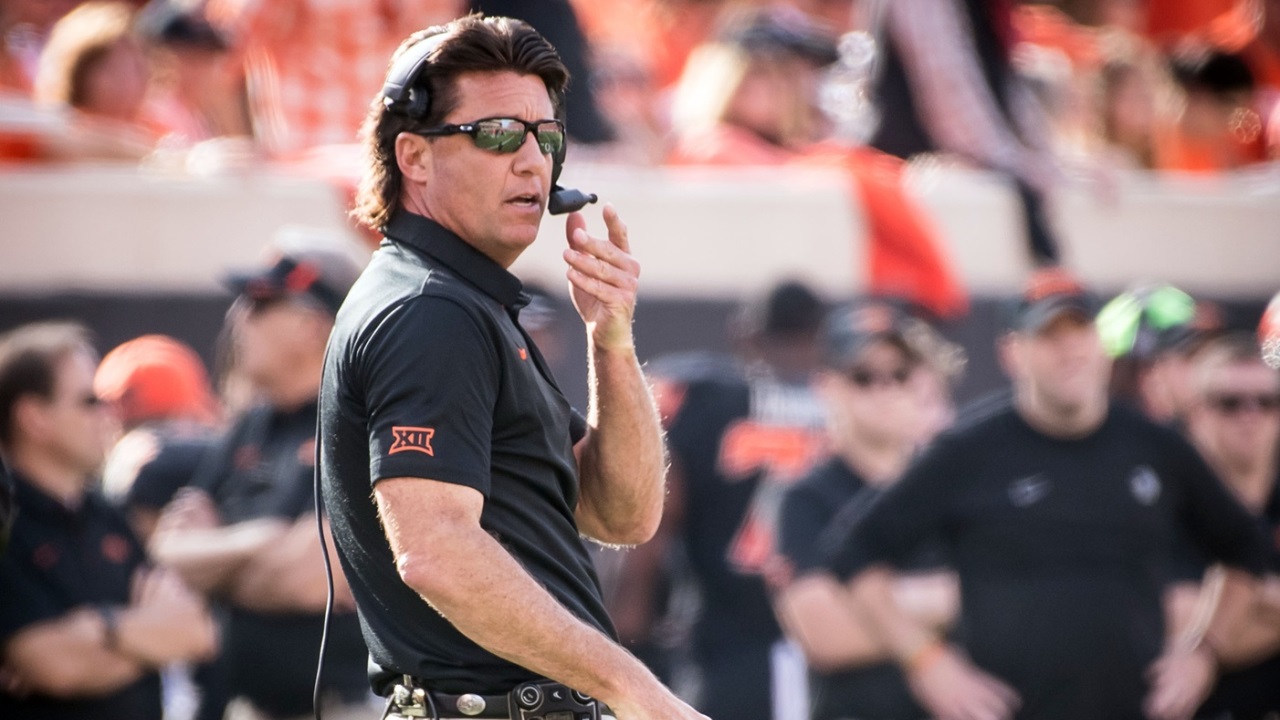 Photo by Rob Ferguson/USA Today Sports Images
Texas A&M Football
Round & Round: College football coaching carousel observations
---
Random thoughts on Tennessee, Jimbo Fisher, Joel Klatt and all things Texas A&M:
• Of all the signs indicating that Florida State football coach Jimbo Fisher will indeed leave Tallahassee for Texas A&M, the most significant is that he hasn't denied interest. Skeptics pointed out that Fisher also considered overtures from LSU two years ago, but turned the Tigers down at the last minute.
The big difference now is that Fisher reportedly has a close friendship with Texas A&M Athletic Director Scott Woodward. It's one thing to turn down LSU AD Joe Alleva. It would be quite another to string along a good friend, whose reputation could be at stake.
If Fisher wasn't serious about coming to A&M, it stands to reason he would have put an end to speculation several week ago – if for no other reason than to allow his friend, Woodward, to pursue a different coach.
• Those feeling former A&M coach Kevin Sumlin was somehow treated unfairly should check these facts.
True, Sumlin was 51-26 and never suffered a losing season in six seasons. He also never won a championship. Previously, no A&M coach had a six-year tenure without winning a championship.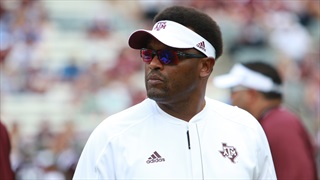 Lindsay Caudle, TexAgs
Before arguing that Sumlin faced a more difficult challenge in the SEC, don't discount what R.C. Slocum faced in the Big 12. In fact, the Big 12 was originally as strong as the SEC.
When Slocum's Aggies won the 1998 Big 12 championship, the regular season ended with five Big 12 teams in the top 25. The SEC also had five the week after Sumlin's release.
• Interesting, a columnist in Tampa seemed to chide Texas A&M for pursuing Jimbo Fisher, whose Seminoles figure to be a mere 6-6 after Saturday's game against Louisiana-Monroe. A big reason for that modest record is a rash of injuries that claimed quarterback Deondre Francois and three offensive linemen, among others.
Perhaps some need to be reminded that Urban Meyer had a subpar final year at Florida (8-5 in 2010). He sat out a year, went to Ohio State and then went undefeated in his first season in Columbus.
• There's also the opinion that Fisher wouldn't really go to Texas A&M because it's housed in the powerful Southeastern Conference West Division. The thinking is that Fisher wouldn't want face Alabama, Auburn and LSU every year. Except, great coaches aren't intimidated by competition. They embrace it.
• The title "college football analyst" does not necessarily equate to "college football expert." Fox analyst Joel Klatt is a prime example. He recently said the head coach position at Tennessee was a better job than the head coach position at Texas A&M.
Really? So why is it that Jimbo Fisher is considering leaving Florida State for A&M, but Mike Gundy won't leave Oklahoma State for Tennessee? The fact is suburban Houston annually produces more major college football prospects than the entire state of Tennessee. That, alone, would make A&M a more attractive job.
Perhaps that helps explain why Tennessee had to settle for Derek Dooley, who had two losing seasons in three years at Louisiana Tech, in 2010. Maybe Klatt is judging A&M by the Dennis Franchione years when Klatt was quarterback at Colorado. Maybe he still hasn't gotten over that overtime loss to the Aggies in 2004.
• Speaking of Tennessee … perhaps there is a prideful reason Gundy turned down the Vols. He continues to wear a mullet hairstyle that he's said has brought millions of dollars worth of attention of Oklahoma State. The mullet makes Gundy unique. In Knoxville he'd just be another guy with a mullet.
Never miss the latest news from TexAgs!
Join our free email list
PRESENTED BY