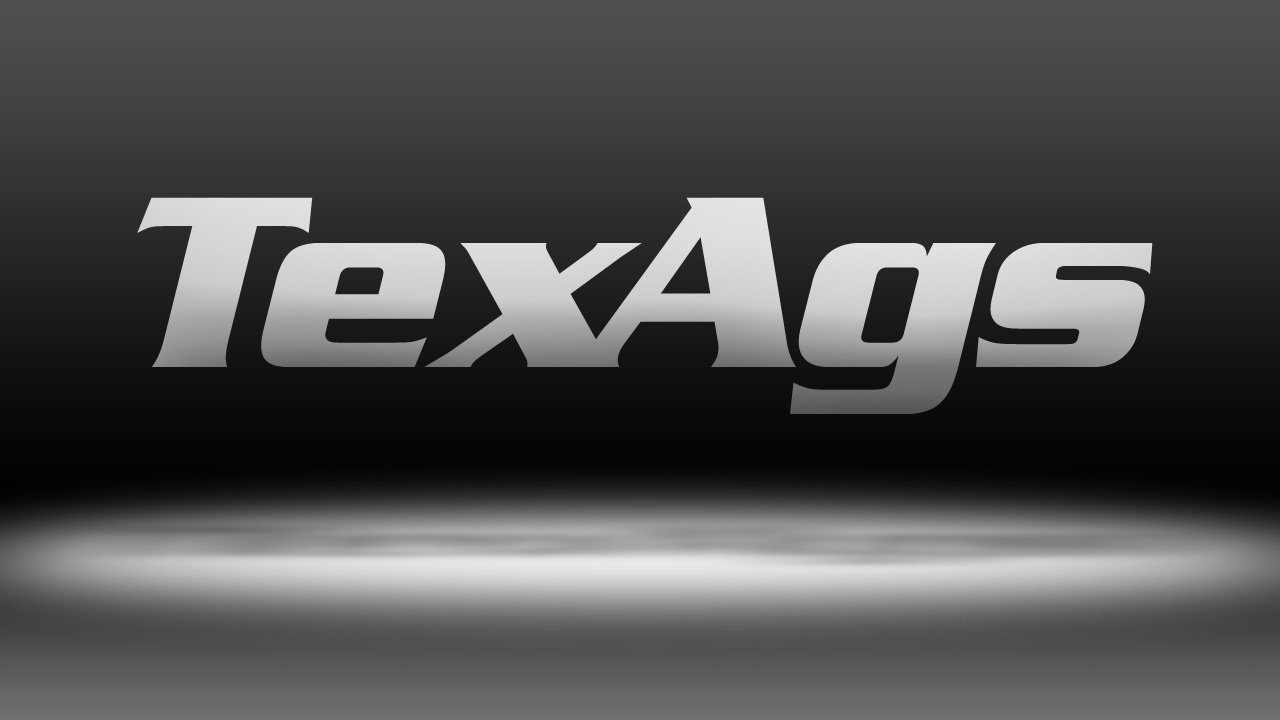 Women's Tennis: Aggies top South Carolina, get back above .500
---
The Texas A&M women's tennis team has had a tough start to the 2015 season. A three-week stretch without a match and two losses to top-3 teams led to a fall from the rankings 3-3 record heading into this weekend despite a talented Aggie line-up.
The tide seems to be turning.
Texas A&M (4-3, 2-1 SEC) defeated #26 South Carolina (8-4, 1-2 SEC) 5-2 on Friday to take their first home conference match of the season.
The Maroon and White looked shaky during the doubles point. Aggies Rachel Pierson and Eva Paalma, the #35 pair in the country, led the entire way en route to an 8-5 victory, but Saska Gavrilovska and Rutuja Bhosale fell in a quick 3-8 decision to even the match.
It came down to Ines Deheza and Stefania Hristov on court three to pull out the point for the home team. Down two breaks at 1-4, the Aggies fought back, eventually taking the lead 7-6. South Carolina tied the set in the next game, sending it into a tiebreak.
Hristov and Deheza went up 5-2 in the tiebreak, looking to seal the deal, but the Gamebocks battled back, evening the score at 5 all. The Aggies weren't to be denied, however, and eventually took the tiebreak 8-6.
That gave the Aggies the doubles point and all the momentum they would need. Saska Gavrilovska dropped a quick match 1-6, 4-6 at court one, but the rest of the maroon contingent held off the visitors easily.
Bhosale started off the run on court 4, winning 6-4, 6-1. From there, the Aggies clinched the match in a hurry. Rachel Pierson won 6-4, 6-1 on court two and Anna Mamalat did the same 7-6, 6-0 on court six within moments of each other to secure the victory.
The coaches decided to let the other matches play out, and Texas A&M split the remaining two matches. Coach Howard Joffe was very happy with the win, saying it was just what his team needed.
"The win today gives us a little bit of confidence," he said. "The object of the exercise here is for our team to just keep getting better as the season goes on. I'm certain the ranking and the wins will take care of themselves, but this was a nice start."
The Aggies will hit the court again on Sunday when they take on their third top-3 opponent of the year, #2 Florida. The match starts at 11:00 AM at the Mitchell Tennis Center.
Never miss the latest news from TexAgs!
Join our free email list