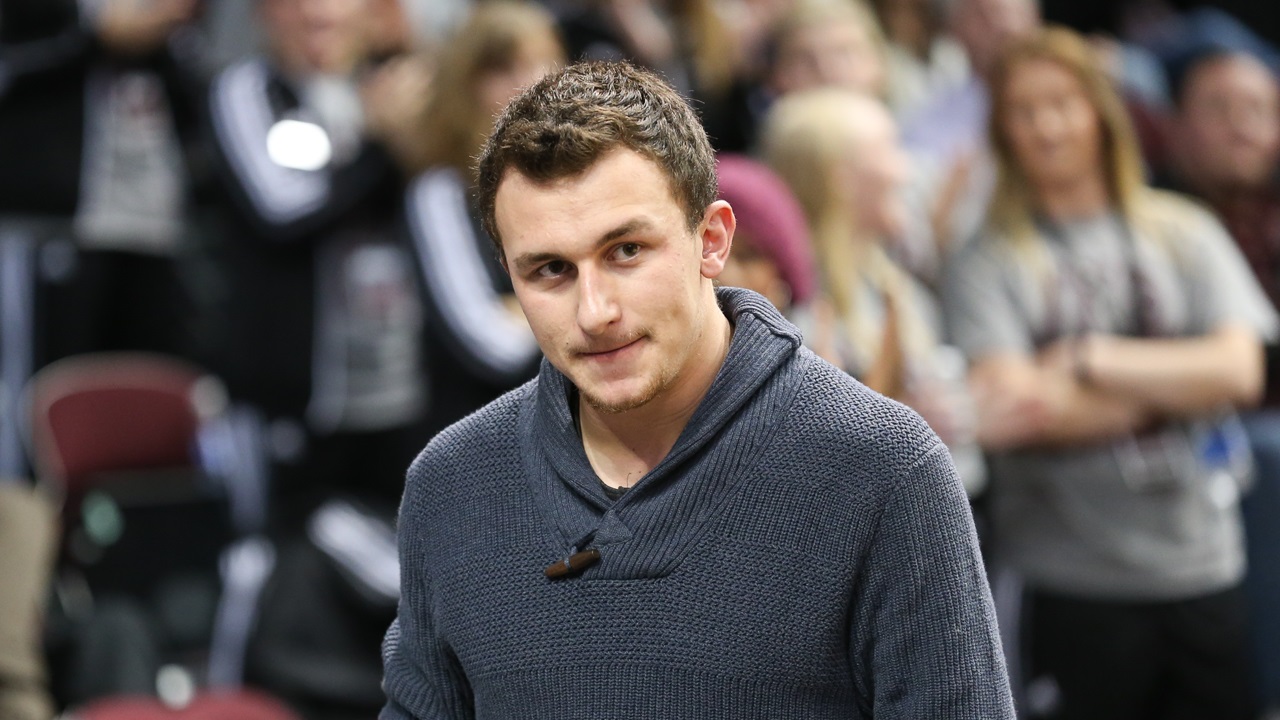 Photo by Matt Sachs, TexAgs
'Johnny Football' trademark dispute reaches resolution
---
JMAN2 Enterprises, LLC, and Kenneth R. Reynolds Investments, LP have reached an agreement regarding the rights to the trademark "Johnny Football."
The parties reached a resolution wherein Kenneth R. Reynolds Family Investments, LP agreed to assign its trademark application and rights to the "Johnny Football" trademark to JMAN2 Enterprises, LLC, Johnny Manziel's business entity.
"Johnny and his family greatly appreciate Mr. Reynolds' cooperation and willingness to work with us to get this matter resolved in a timely an amicable manner," said Brad Beckworth, of Nix, Patterson & Roach LLP, attorneys handling JMAN2's intellectual property matters.
Never miss the latest news from TexAgs!
Join our free email list