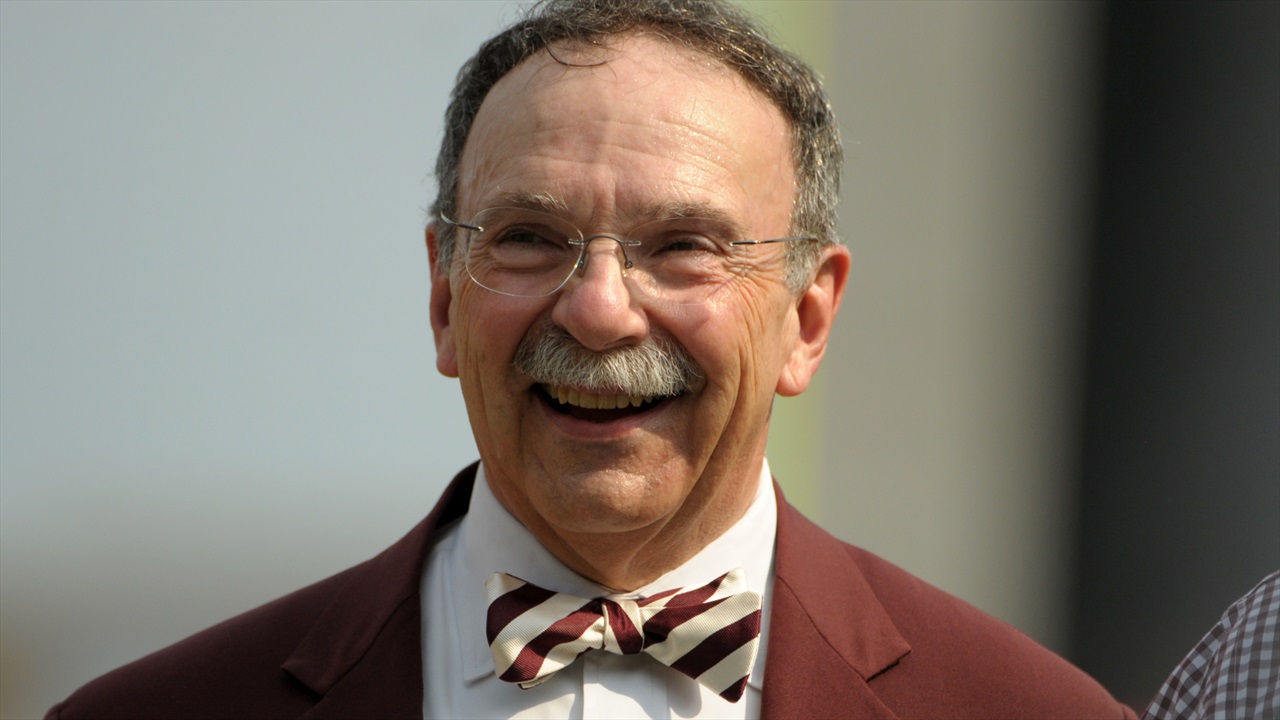 Loftin to accept chancellor position at Missouri
---
Note: Story last updated on 5 Dec. at 12:17 pm.
TexAgs has learned from a source close to the situation that outgoing Texas A&M president
R. Bowen Loftin
will be named the chancellor at the University of Missouri. University of Missouri System President Tim Wolfe
will make the announcement
of the hire of Missouri's 22nd Chancellor on the University of Missouri campus tomorrow (Dec. 5) at 11 am.
In July, Loftin announced his retirement and his intent to continue as a professor at A&M. In the process of his retirement, Loftin and the University negotiated an $825,000 buyout.
Loftin was named interim president at Texas A&M on June 15th, 2009 and formally became the 24th president of the University on February 12th, 2010.
Below is the text of the personal farewell letter, from Loftin to the Aggie family, sent out by email and posted on the
president's webpage
on Thursday.
---
When I announced, in July of this year, my resignation from the presidency of Texas A&M University, I noted that my love for students is and has been my primary motivation. At that time a return to the faculty and to teaching and research seemed the logical path for me. Since that announcement I have devoted a great deal of thought to how best to continue doing what I love—serving students. Recently, a unique and exciting opportunity came my way, an opportunity to continue affecting the lives and futures of thousands of students, not just a few dozen enrolled in the classes I would teach or working in the laboratories where I would do research. While it is very difficult to imagine ourselves anywhere else but Aggieland, Karin and I have found a new home with many of the attributes of Texas A&M. Today the University of Missouri System is announcing that I will become the 22nd Chancellor of its flagship campus in Columbia, Missouri. As a Fightin' Texas Aggie, a piece of me will always be here, and my love for this university's students will not lessen. We look forward to maintaining the friendships we have forged here while we develop new ones in the State of Missouri. I will be leading the oldest public university west of the Mississippi, a land-grant institution that shares much with Texas A&M—a rich history, membership in the Association of American Universities and the Southeastern Conference, an outstanding faculty and staff, and a passionate student body and alumni. We wish only the best for Texas A&M and for its students, former students, faculty and staff.
R. Bowen Loftin '71
President
---
Never miss the latest news from TexAgs!
Join our free email list