Remember this 20 year old?
Forget that chump. Let's get back to work!
Oh wait..
Ok, NOW CAN WE PLAY SOME ****ING BASEBALL??
NO!
Ya'll won't win anyway.. have fun on your couch watching..
v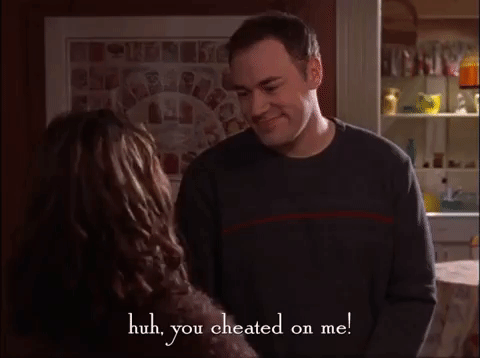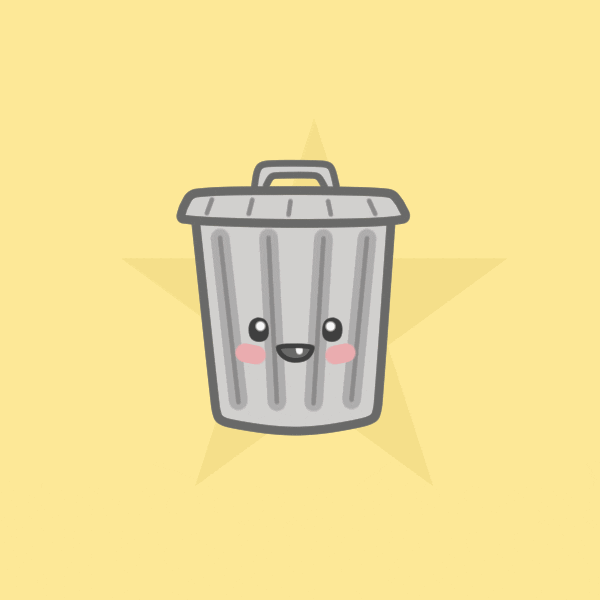 It's ok, I'm sure you guys are all clean..
WE DONT TOLERATE CHEATERS!!!
Meanwhile..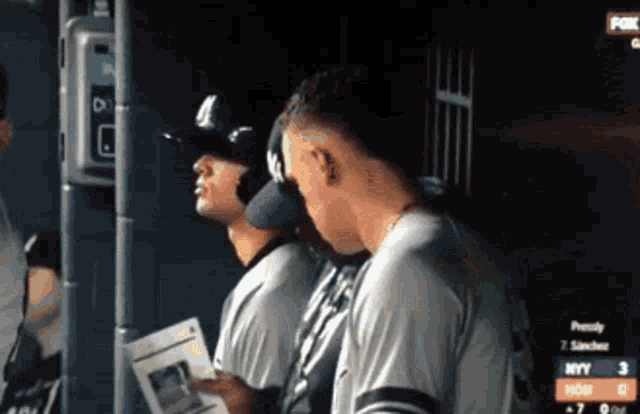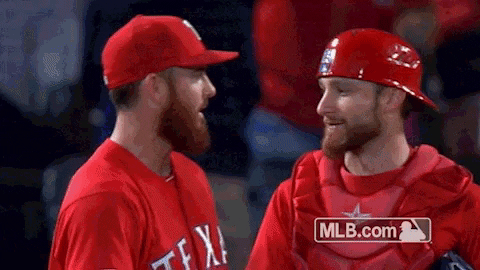 Uh..
Here's what not cheating looks like
It's 20 freaking 20
Where we are all socially conscious of feelings!
Ok.. so we're all freaking racists. But can we agree Trump is the WORRRSSTTT?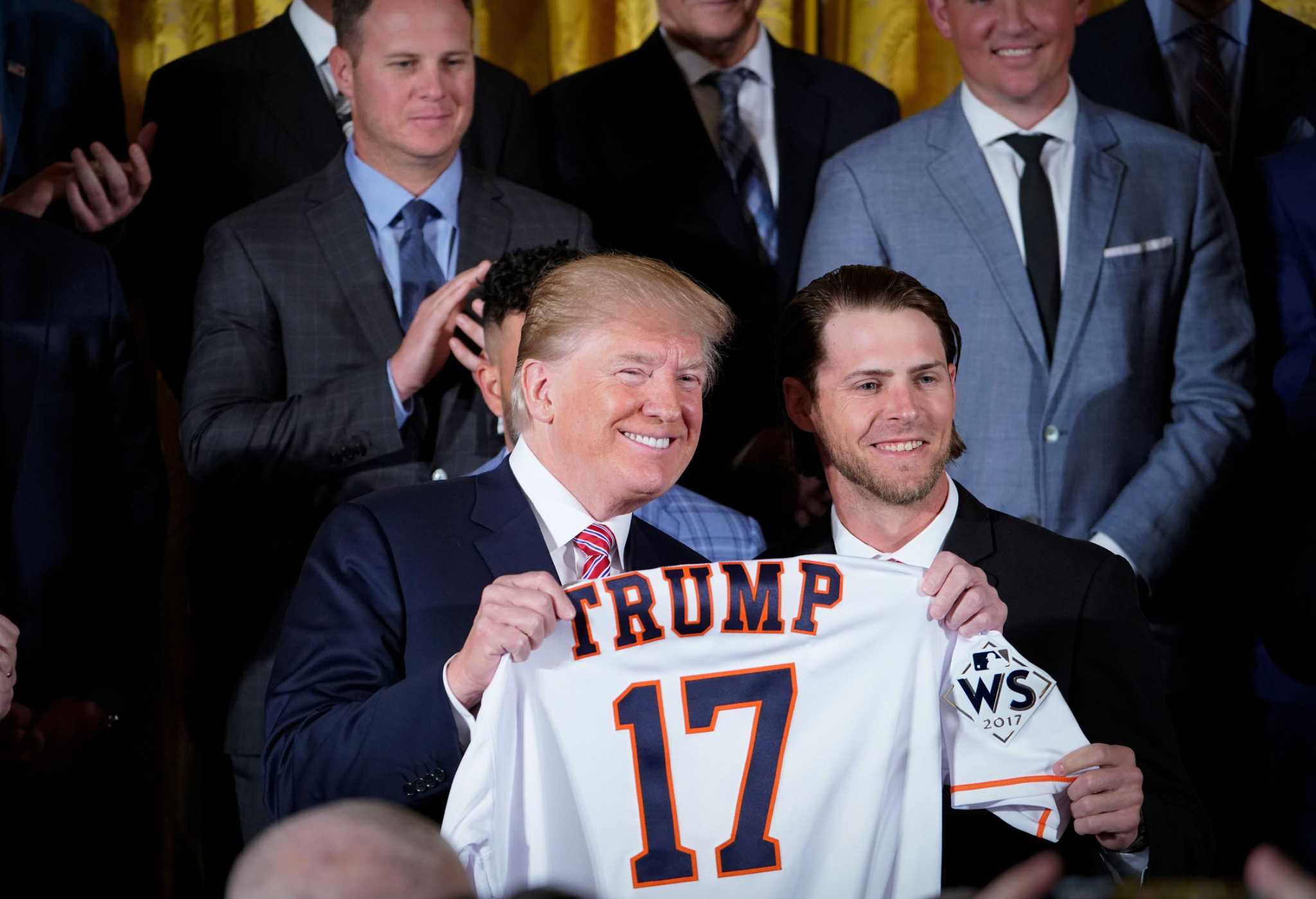 AMERICA! **** YEAH!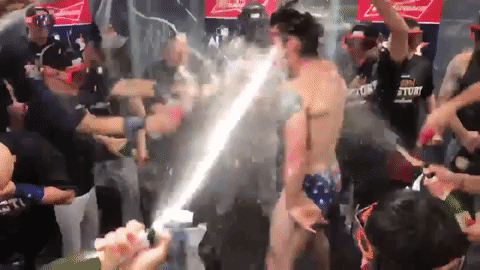 So in this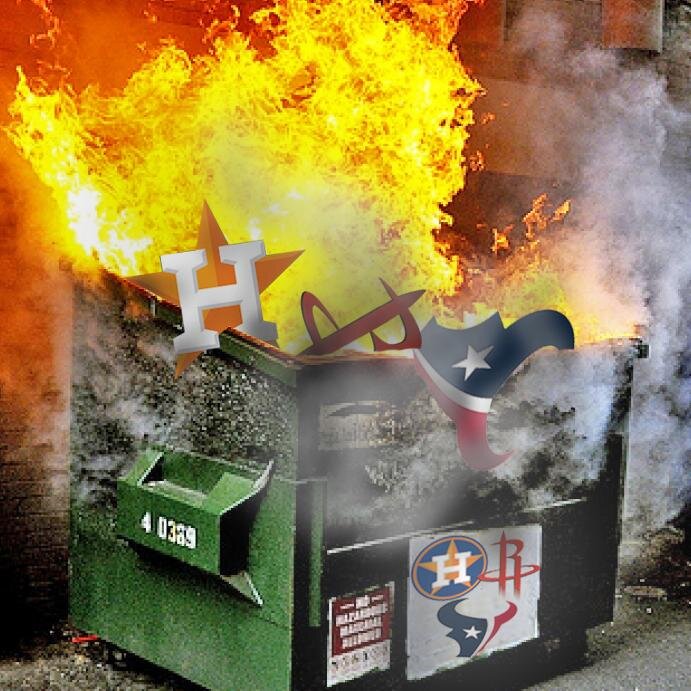 of a year, let's celebrate the one thing that we can all agree on..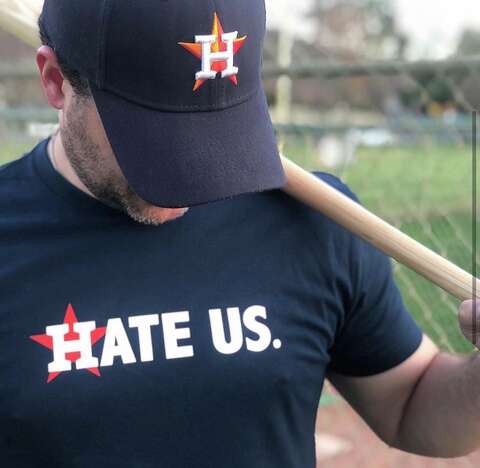 It only drives us more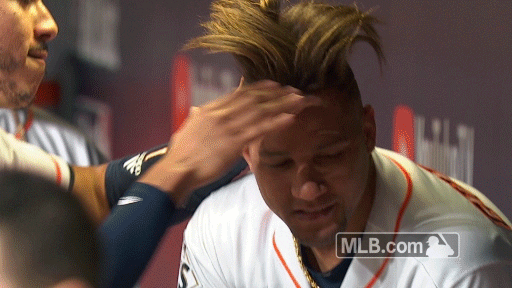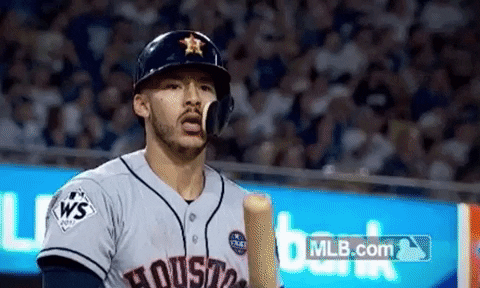 And yes..
Closer..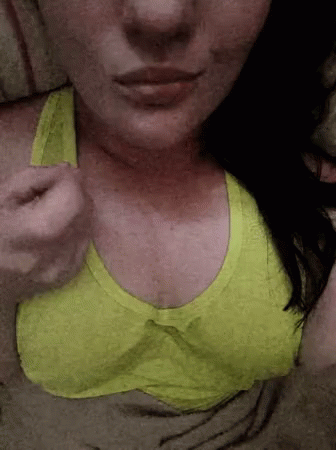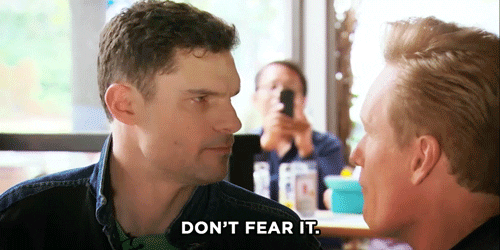 Because it's definitely the year of..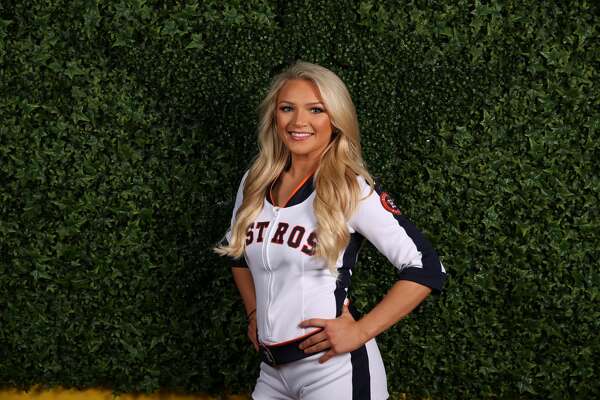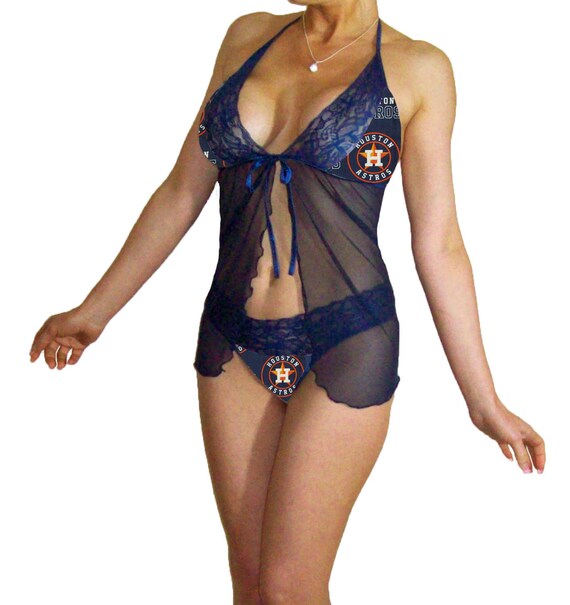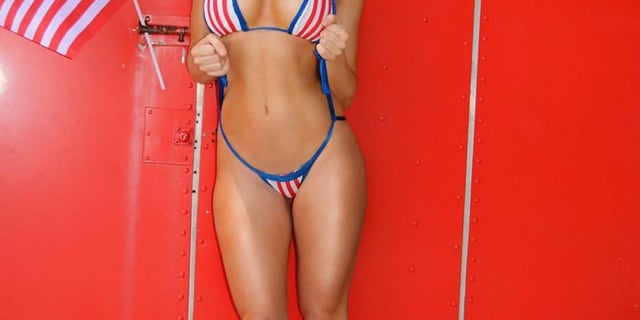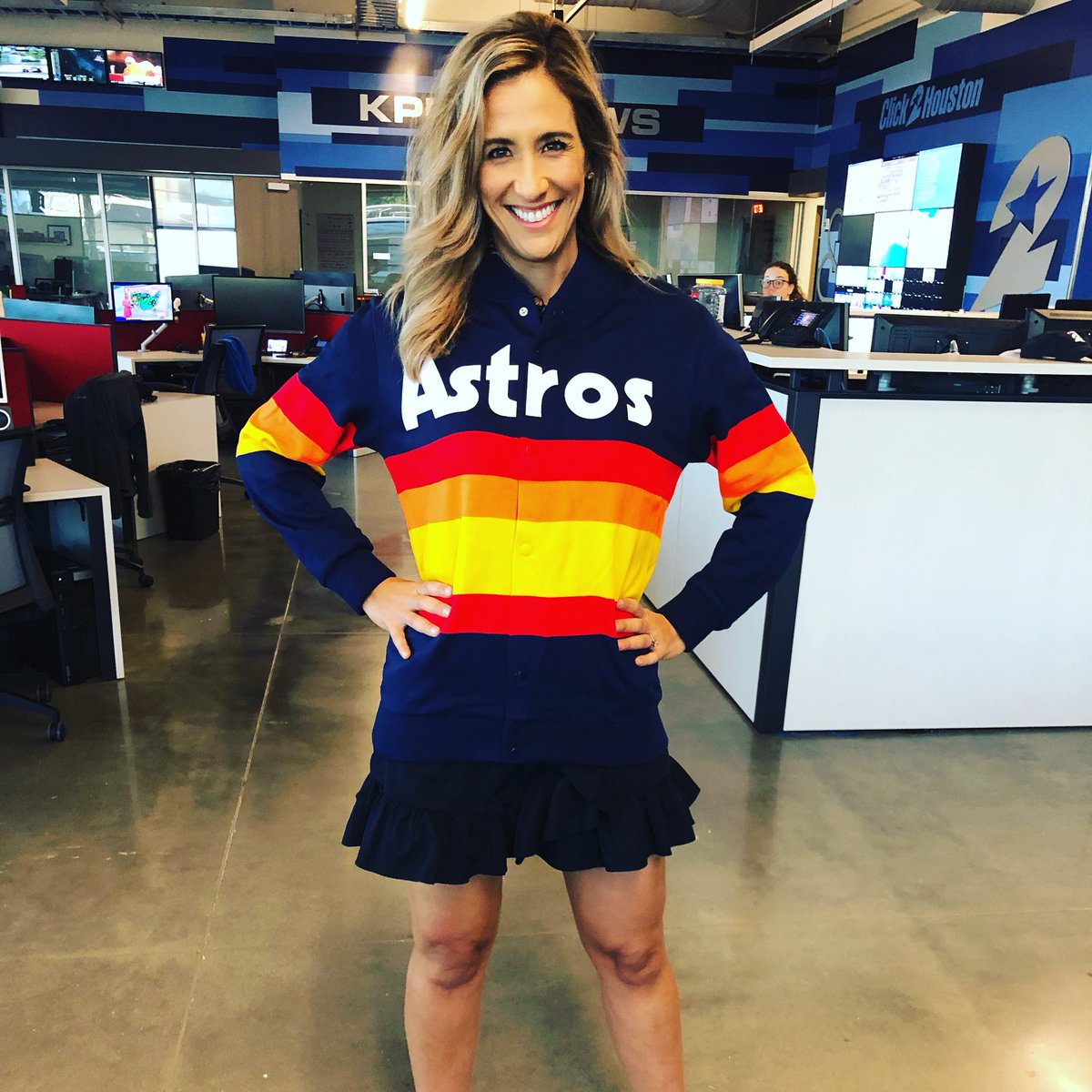 And for the lady fans..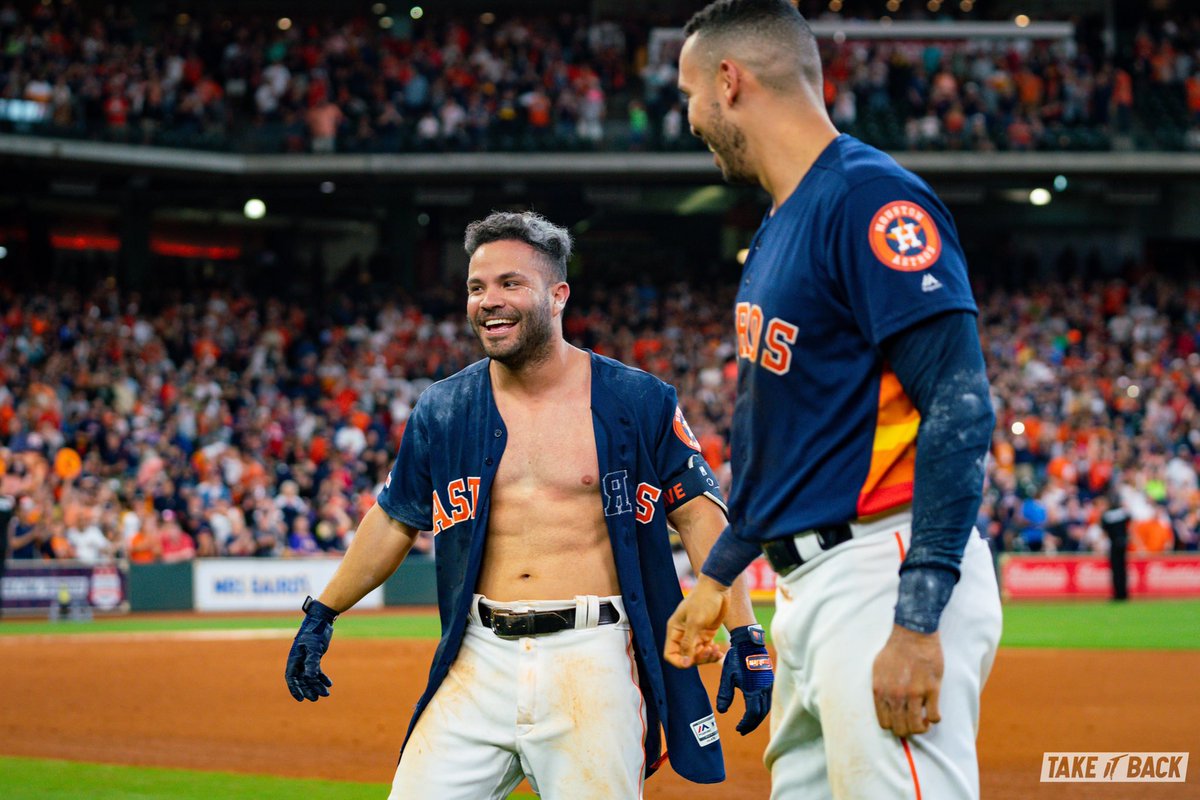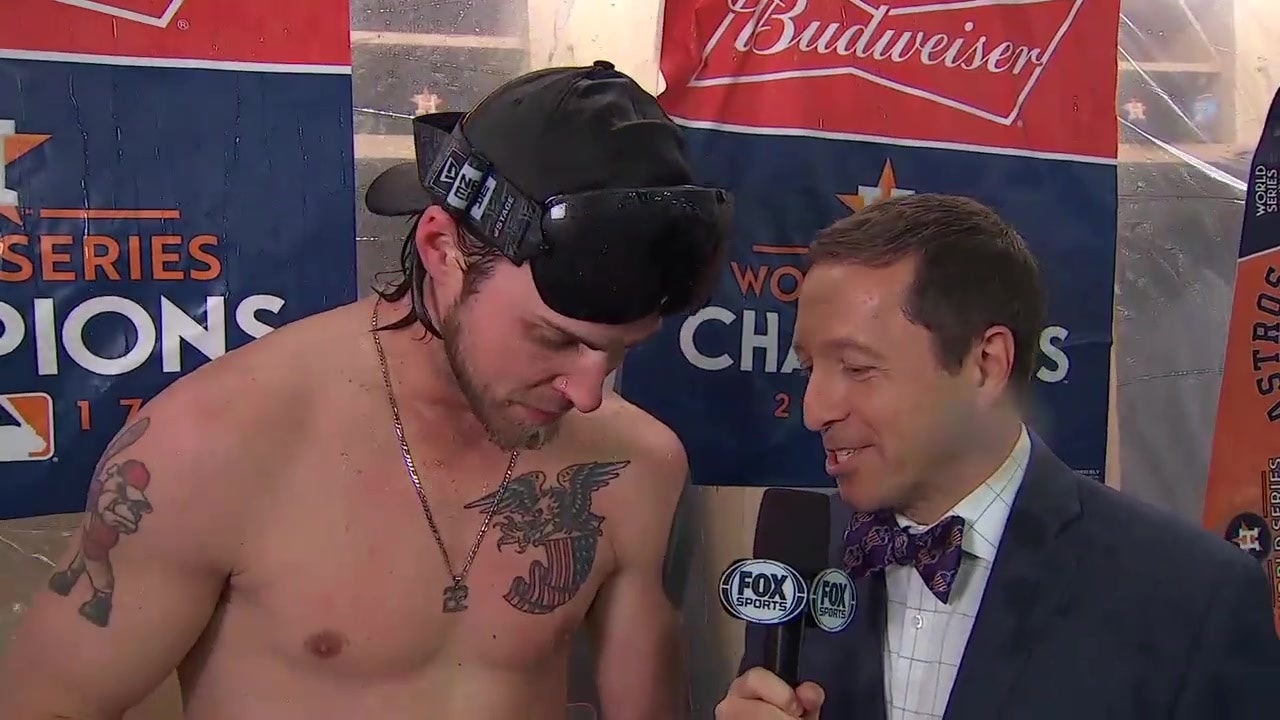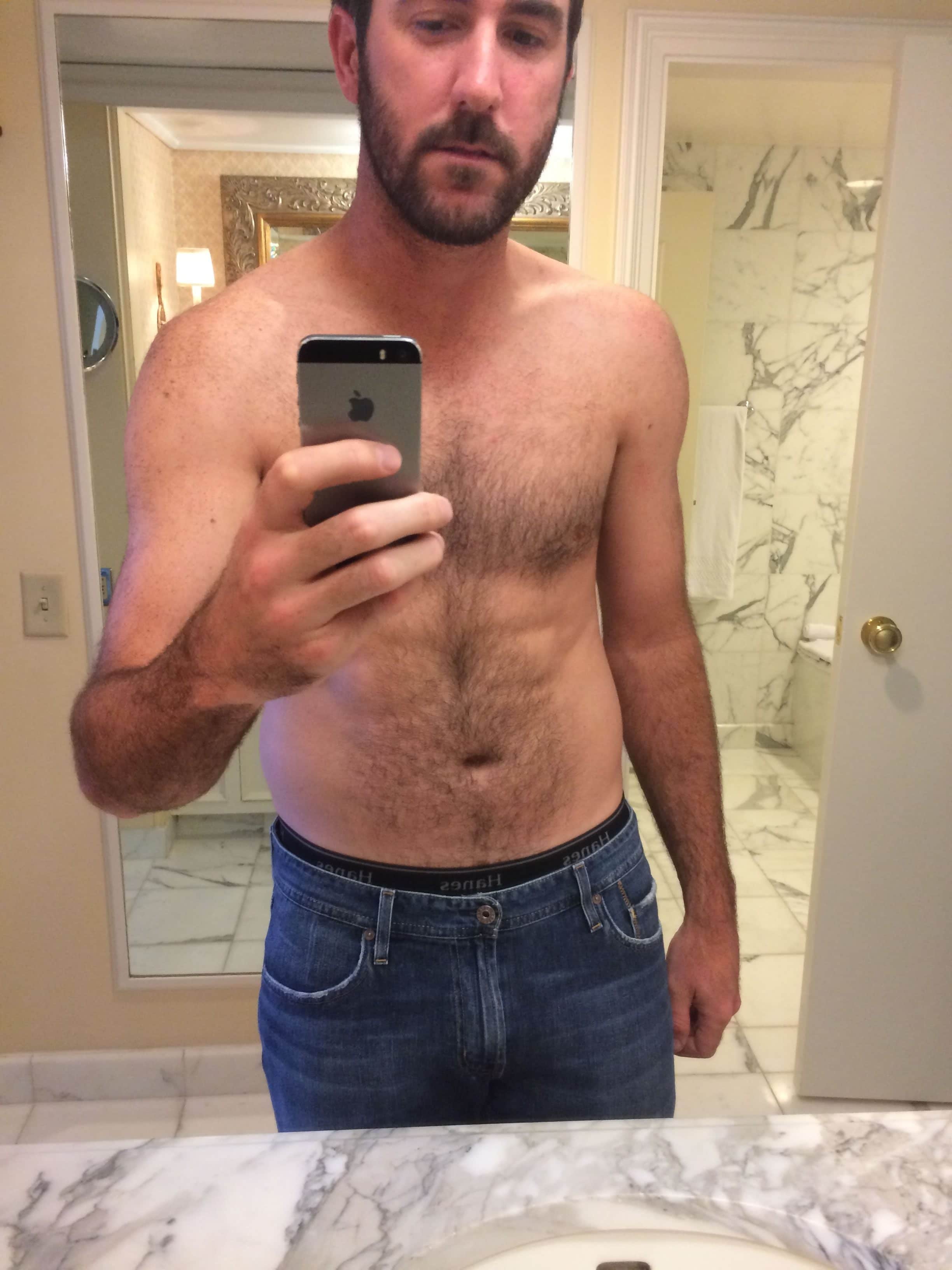 Gone but not forgotten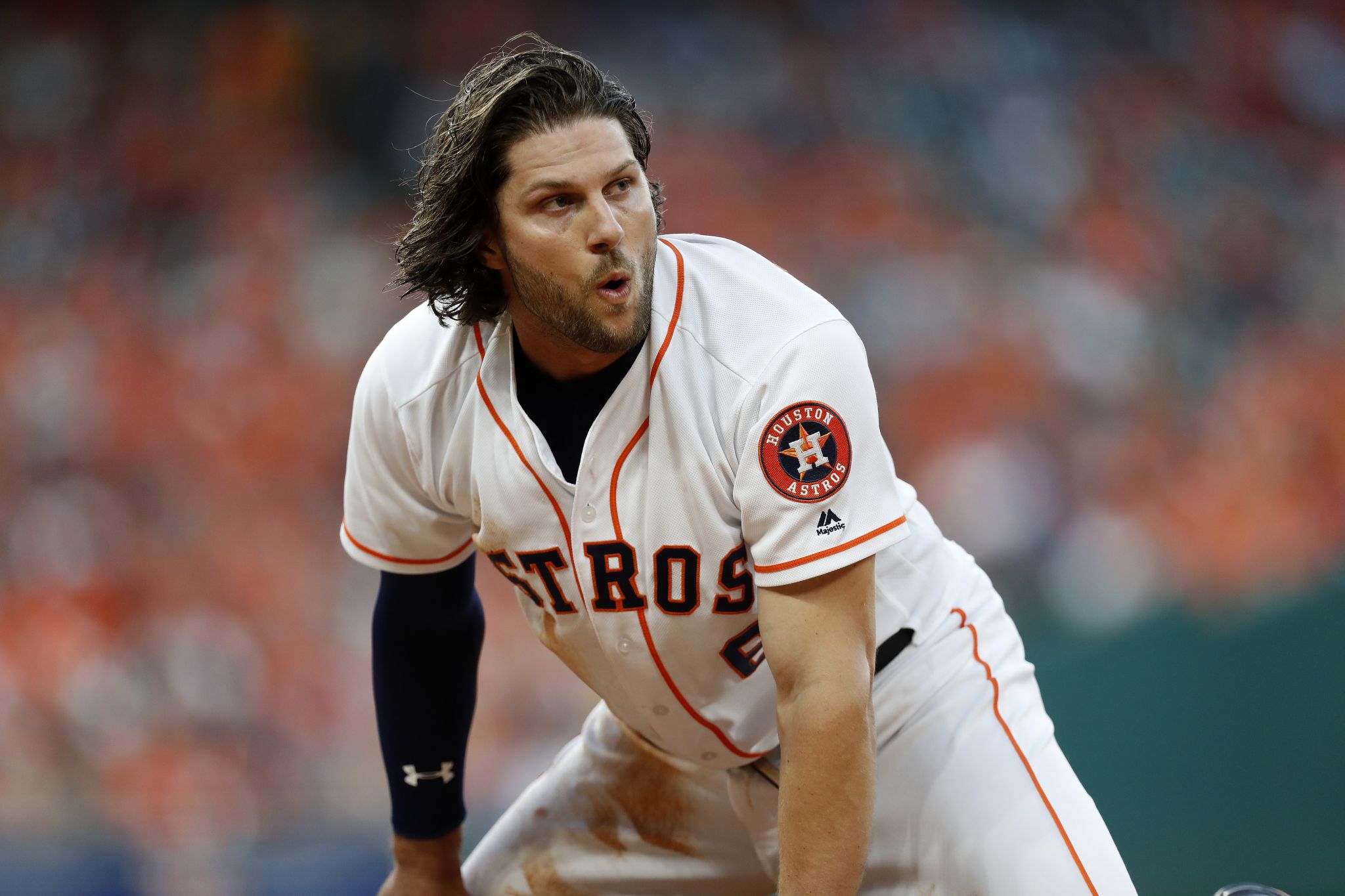 Let's get it boys and girls!