An older neighbor gave this to my old man a few years back because he doesn't like scotch. I think it's been in his closet for decades and it came in a "Scottish themed" case that was also old. May have been a company gift at one time.
Anyway, how do I find out how old/valuable this is?
edit: There wasn't a noticable "date" on the bottle or label.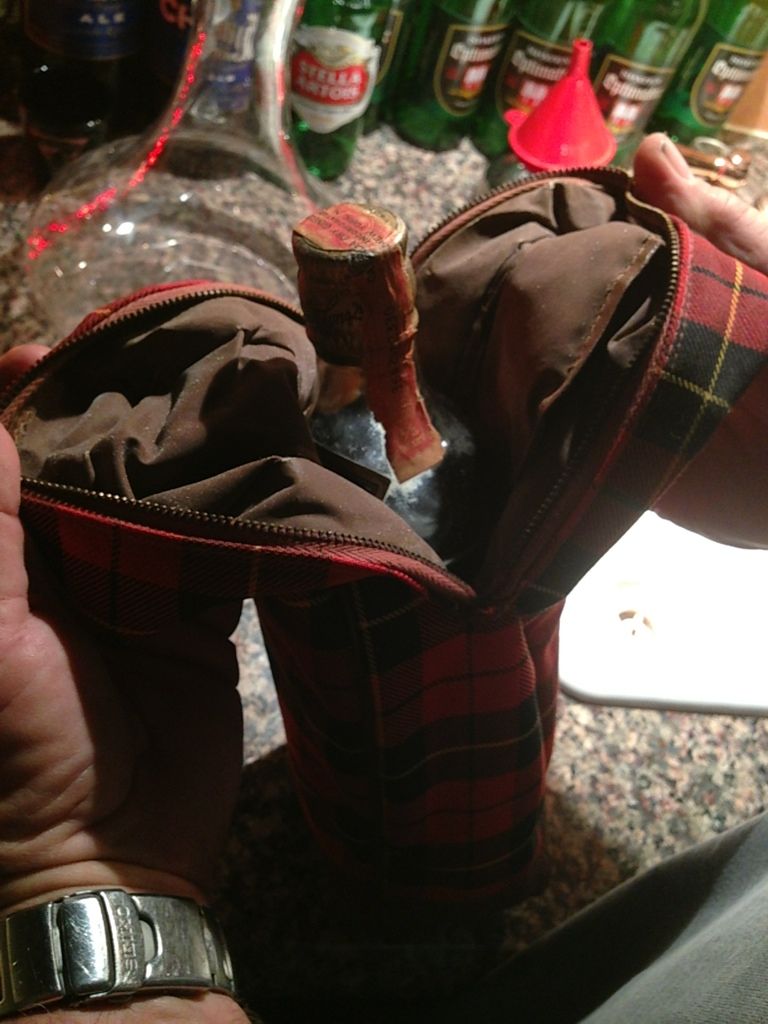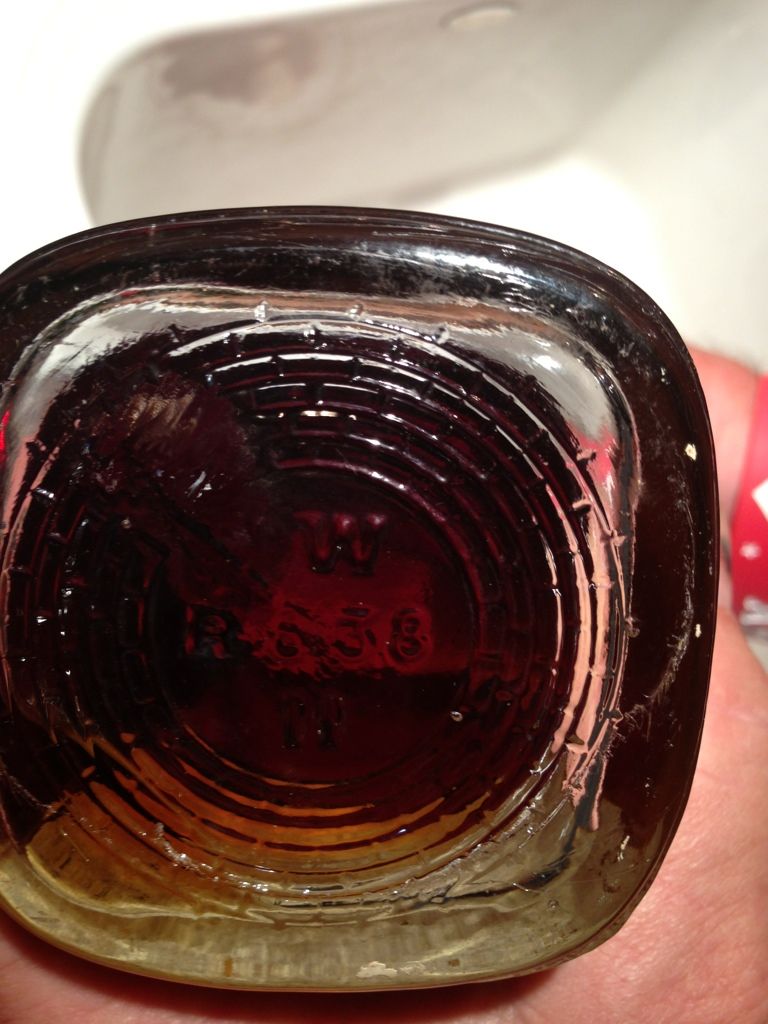 [This message has been edited by kayakag (edited 8/2/2013 1:05p).]