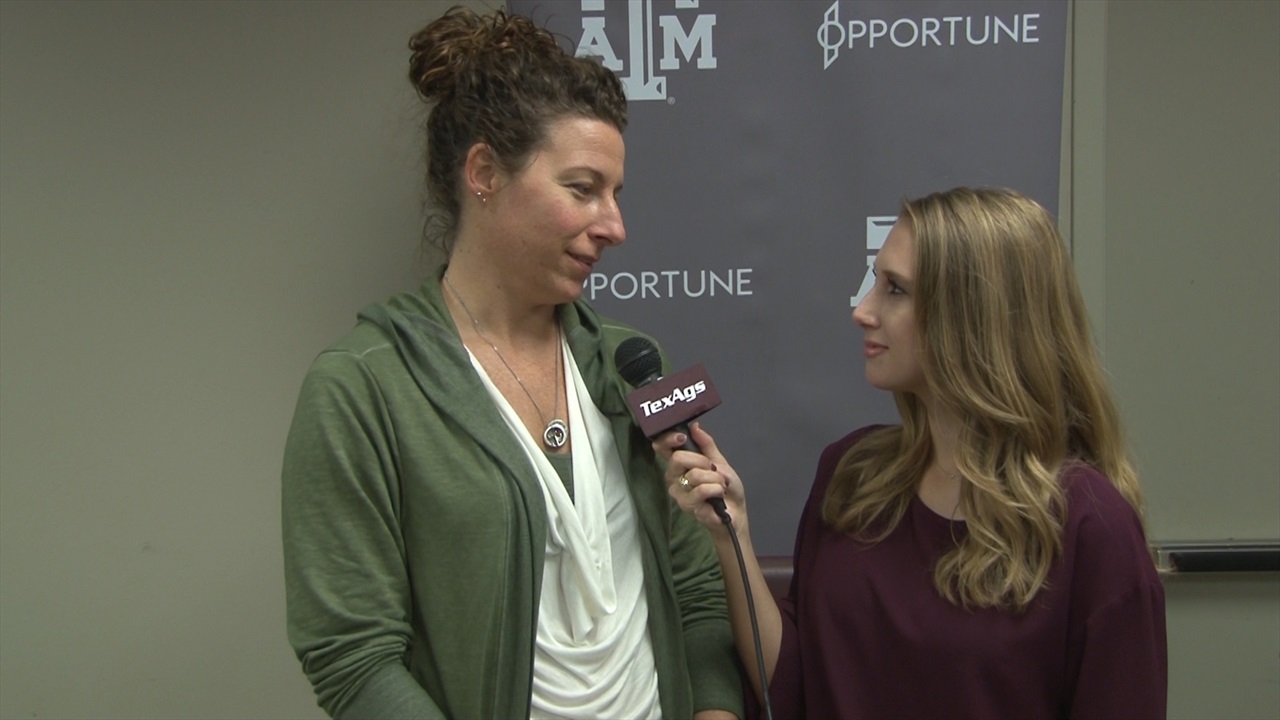 Texas A&M Volleyball
Bird Kuhn breaks down weekend games, finishing the season strong
---
On getting a win in 4 sets after so many 5-set matches:
"That was good. We finished in 4. I think we let set 2 get a little sloppy, and that was on us. Again, it's execution and being consistent. But it was nice to finish in 4, especially on the road in the SEC."
On the challenges of controlling the momentum in Sunday's match against Tennessee:
"Any time you're on the road in the SEC, it's gonna be a momentum swing, but we needed to execute at a higher level defensively. We hit for a decent number, but offensively, we didn't get in front of them with our block, and we just needed to make plays. We were funneling their attackers where we wanted them to hit. We just need to make plays."
On the biggest area of improvement since week one in the SEC to now:
"I would like to say our competitive chemistry, but [Sunday] it just wasn't there. That's disappointing because we fought and they've really battled all the teams that we've played, but [Sunday] the execution wasn't there. That feeling, that vibe of just the fight kind of dwindled as that match went on."
On Hollann Hans reaching the 1,000 kill career milestone:
"She's such a team player. I think that's a good milestone for her, but she's all about the team. She never really wants the attention, and it's so funny because she's such a standout player. But that's what makes her great. She's all about the team, and I think it's big for her. It just shows how much of a team player she is."
On the development of the young girls on the roster:
"They have grown. They've developed this season. It's a plus and a minus when you're frustrated because you want to execute at a high level, but I also think there comes a point where you just have to play the game. We talk about that — volleyball IQ. Watch film and be able to react in those matches when a team is gonna change up their shot or do something a little different than the game plan and trusting your own skill and your knowledge of the game to just respond."
On coming home this weekend with just 5 games left on the schedule:
"I think being home this weekend will be big for us. We need that energy, and I think our team really feeds off the 12th man. They'll be fired up. Football is home and it's our alumni weekend, so I think it'll be a good vibe for us to be back here. That'll be good for us to jumpstart the end of our season here."
Never miss the latest news from TexAgs!
Join our free email list