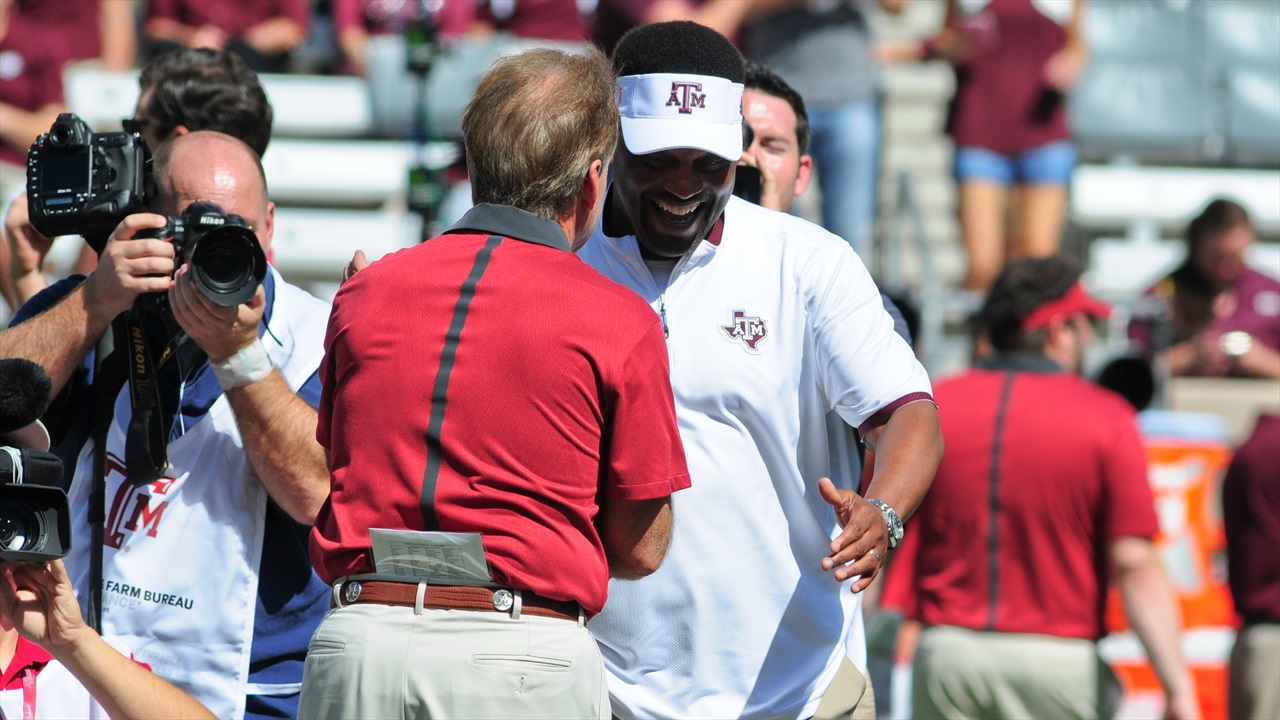 Photo by Alex Parker, TexAgs
Texas A&M Football
Is the SEC's claim to the nation's best conference gone?
---
Get your torches and pitchforks ready. Get your tar and feathers, too.
There will be consequences for the blasphemy that will appear on this page. But it has to be said … or, in this case, written.
The Southeastern Conference is not the most powerful league in college football this year.
There. It's been acknowledged. The league that touts its football prowess more than any other has declined, at least for this year.
Never miss the latest news from TexAgs!
Join our free email list