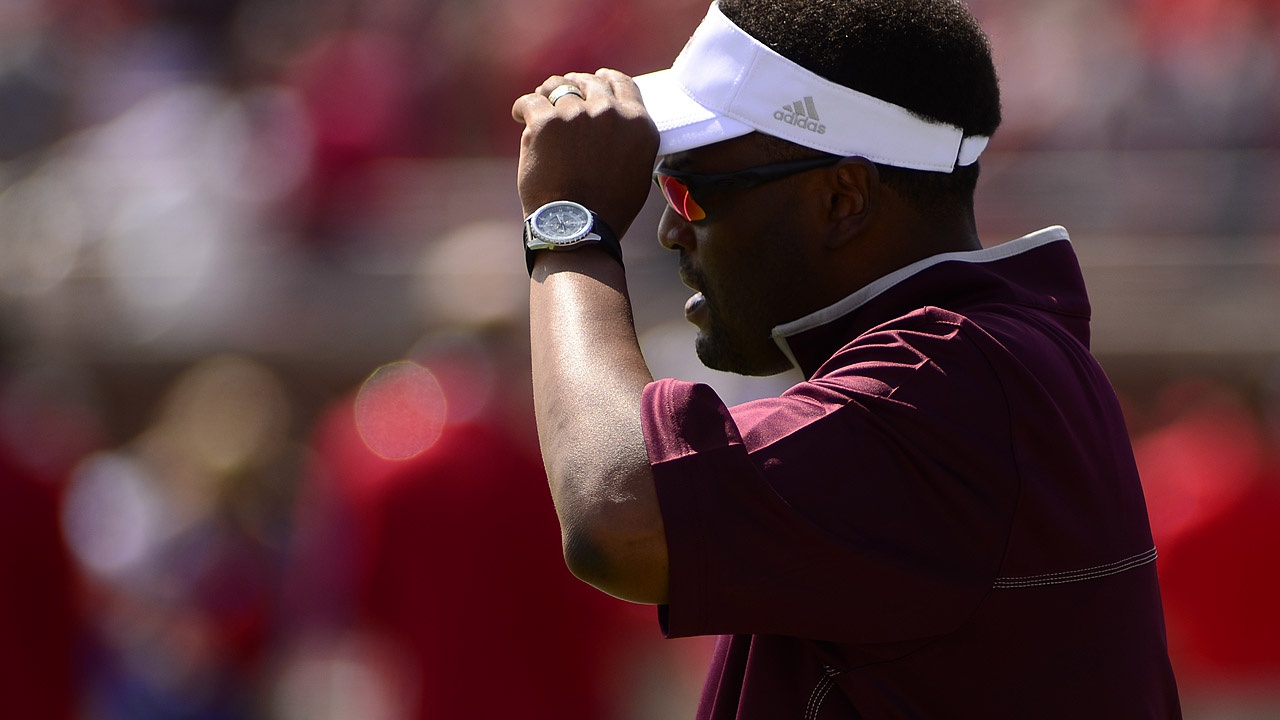 Texas A&M Football
Thoughts: On Kingsbury, coaches, the future & more
---
- If you want to paint someone as the bad guy in all of this, look no further than Tommy Tuberville. Frankly, I'm not a fan of anything the guy has done or said regarding Texas A&M, the Ags' move to the SEC or A&M's success this fall. However, the worst thing Tubs did was go full-blown clown on Tech and bolt Lubbock for Cincinnati, leaving a Big 12 team for a Big East job.

Kliff Kingsbury did what just about all of expected he would do if Tech came calling. As I stated about two hours before Kingsbury was offered and took the job, it would take Tech really dropping the ball for it not to have happened.
Never miss the latest news from TexAgs!
Join our free email list