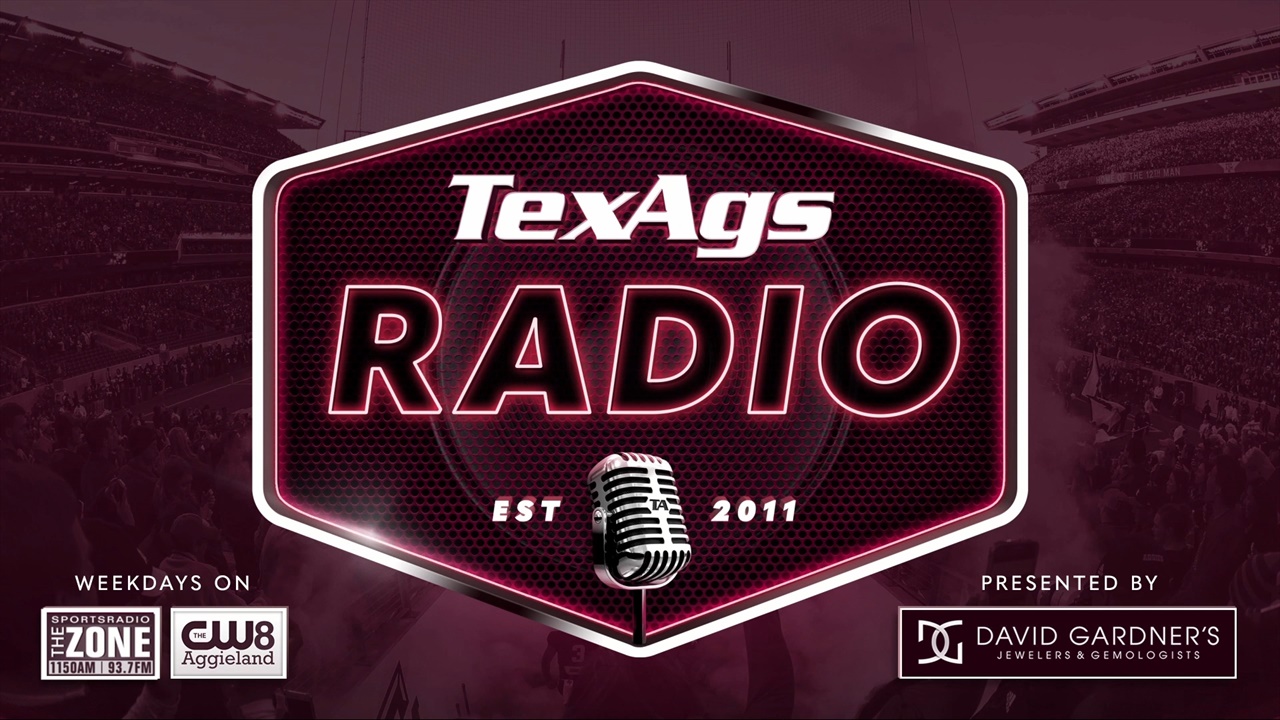 TexAgs Radio: Thursday (8/4) full show
---
Thursday's show kicked off with the GO Hour with Olin Buchanan in hour one and a discussion on what the gang saw at the first day of practice for the Maroon & White. We also unveiled player #17 in our 22 Players in Days; Isaiah Raikes. At the bottom of the hour, former Texas A&M and NFL quarterback Stephen McGee talking all things Aggie athletics.
The second hour began with TexAgs STACKED host and reporter Kennedy Smith in-studio for a radio edition of "10 with Ken.
Never miss the latest news from TexAgs!
Join our free email list