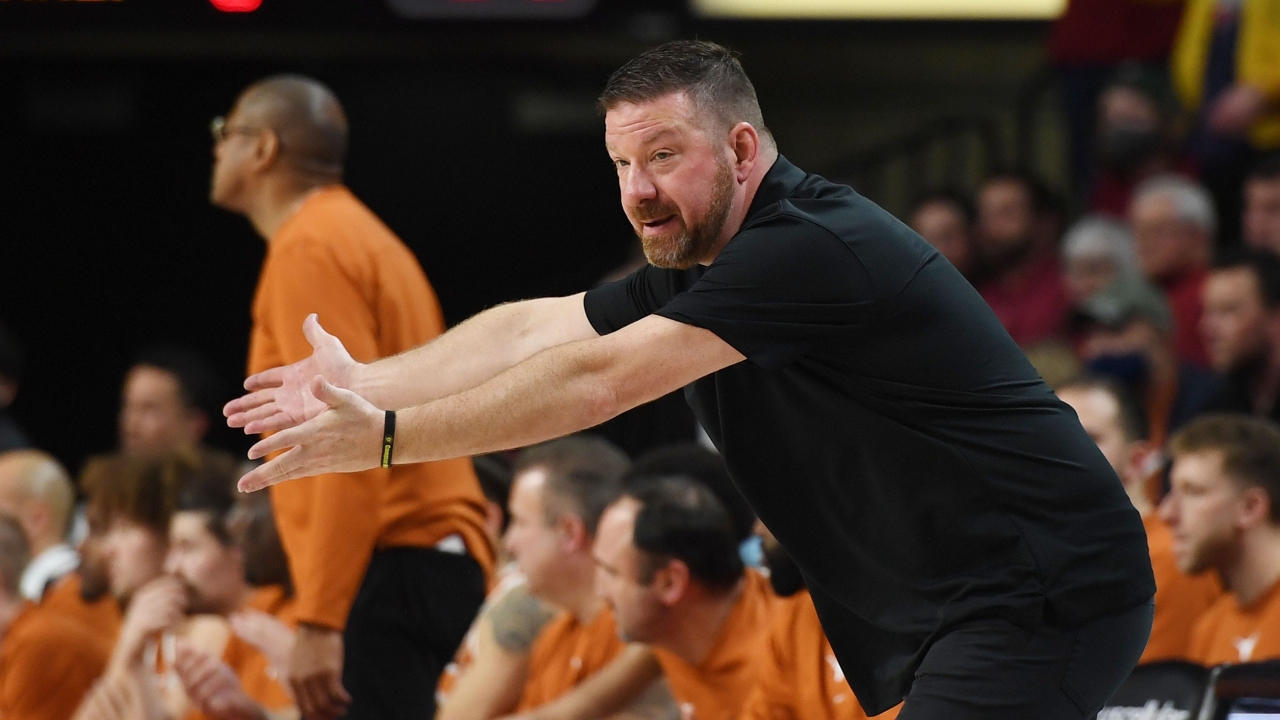 Texas A&M Basketball
FOX Sports Radio's Aaron Torres goes around college basketball
---
Key notes from Aaron Torres interview
The environment was incredible; they talked about it during the broadcast, which we missed in the past year. I watched Texas A&M from a distance last year, and we saw last night what a great fanbase does for a team. Credit to Kentucky for winning the game. They are a legitimate top 15 team, and if you can perform in that environment, then you can compete with anybody in the SEC.

It's a little disappointing but what you read on the news isn't true. I went to a couple of Dodgers games and UCLA games, but the UC school system is not allowing fans in the stands. They are supposed to revisit this ruling in a couple of weeks, UCLA and Arizona are the top teams in the Pac-12, and they are supposed to play against each other twice in the next few weeks. There's lobbying for UCLA to have fans because they shouldn't have to go to Arizona and deal with their fans and not have them at their place. If UCLA loses those games, then there's a lot at stake, whether it's a Pac-12 championship, NCAA seeding, or getting these players an opportunity at the NBA level.

There's no doubt Texas A&M is a tournament team. I think LSU is still pretty good, but I bring it up because after you get past that first tier of teams in the SEC, I don't believe there are many good teams. Arkansas, Florida, Alabama, and Mississippi State have all underperformed this season. I could see A&M finishing 4th-6th in the SEC and getting a tournament bid.

I think Auburn is the best team in the country, and I believe that there is no best team this season. Every time Auburn takes the court, it is, however, tough for me not to say they are the best team in college basketball. This weekend's matchup against Kentucky is going to be a good one. Kentucky is a good team, but people aren't giving them enough credit because they don't have any big wins, and I could see Auburn dominating and being the #1 team in the nation. I think we are going to learn a lot about both of these teams this weekend.

When it comes to Texas, I know it's year one, but why can't anyone win at Texas. It's not like all the best players are leaving Texas, and I remember when they lost to Kansas, and the problem was never Sark, or the defense, or Casey Thompson. It's the fans; there's no continuity because there are guys rotating in and out every year. I follow the portal in football and basketball, and we saw what Kentucky has done in the transfer portal this season. Going back to Texas, they brought in a bunch of all-conference players, but they brought in guys who have never won anything. There's a difference between putting the best roster together and building a team that fits. This is supposed to be their softer spot in the schedule when it comes to conference play, and if you're a Longhorn fan, I would be concerned.
Never miss the latest news from TexAgs!
Join our free email list