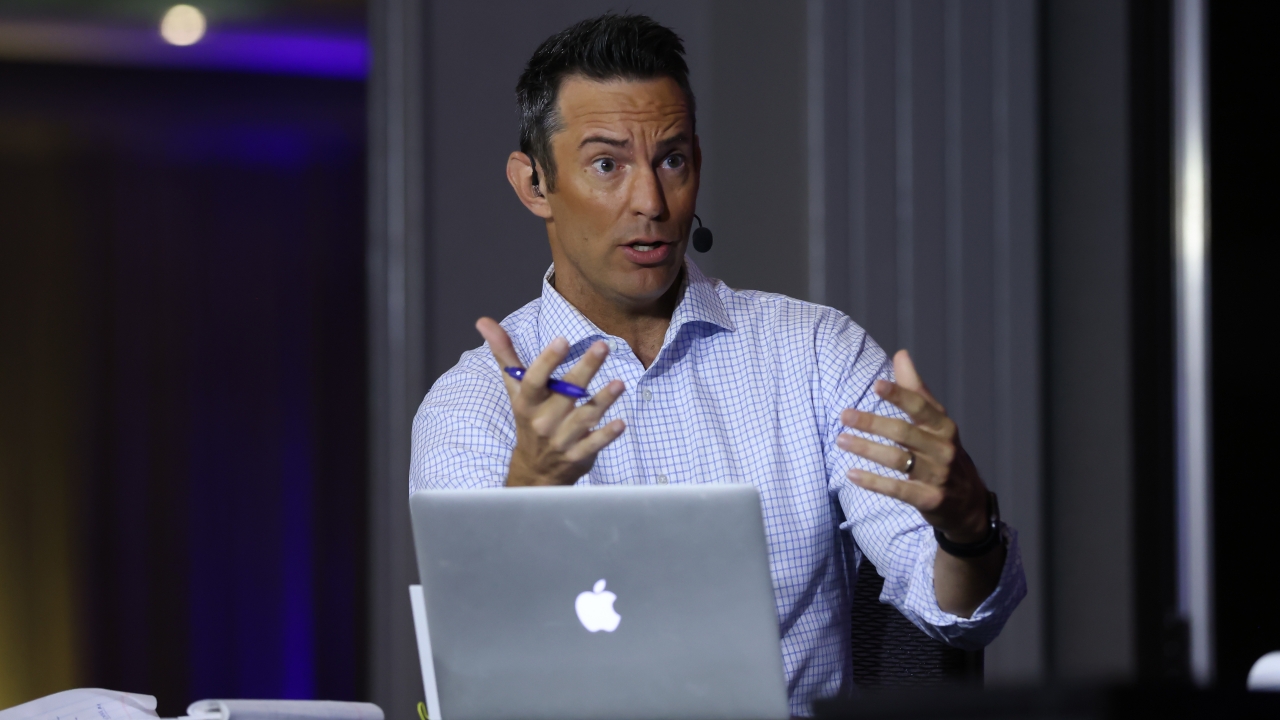 Texas A&M Football
Peter Burns offers a national perspective on A&M's upset of Alabama
---
Key notes from Peter Burns interview
What a flipping game in College Station. I had kind of a strange gut feeling about this game. I think the Aggies being 3-2 sort of took the pressure off of them. Zach Calzada was relaxed, Mike Elko called a great defense, and the crowd was going nuts. What a banner night in College Station.

I feel like I won the lotto each week watching games at the SEC Network studios, especially with coach Chizik. Chiz talked about not being 100% of Bryce Young if you attack him. You just haven't seen that because everyone is so scared of that offense as a whole. Mike Elko wasn't. My wife is a die-hard Alabama fan, so I had to explain to her what it's like watching a close game in the third and fourth quarter. She had almost forgotten. I want to know what you guys think; where does this win rank for y'all for the Aggies?

It reminded me of the Katy Perry Ole Miss game in Oxford when they beat Alabama. To be able to get it done that way is nothing short of fantastic. Look, everyone had given Ross Bjork crap for the extension because he hadn't accomplished the ultimate goals. Then he went out there this season and checked off one of the most enormous boxes.

The biggest hurdle for beating Alabama is the mental one. Mentally people usually psych themselves up TOO much for playing Alabama. Texas A&M didn't. They rolled the ball out, hit them in the mouth, and took it to them.

The worst answer on sports radio is, "I don't know." But I really don't know what we're going to see from the Aggies the rest of the year. They've lost two games. Atlanta is a long shot, so it will be interesting to see how they play the rest of the season.

Look, Texas A&M should beat the absolute tar out of Missouri this weekend. Liucci, you could probably run for a 190 against this defense. It isn't good.
Never miss the latest news from TexAgs!
Join our free email list