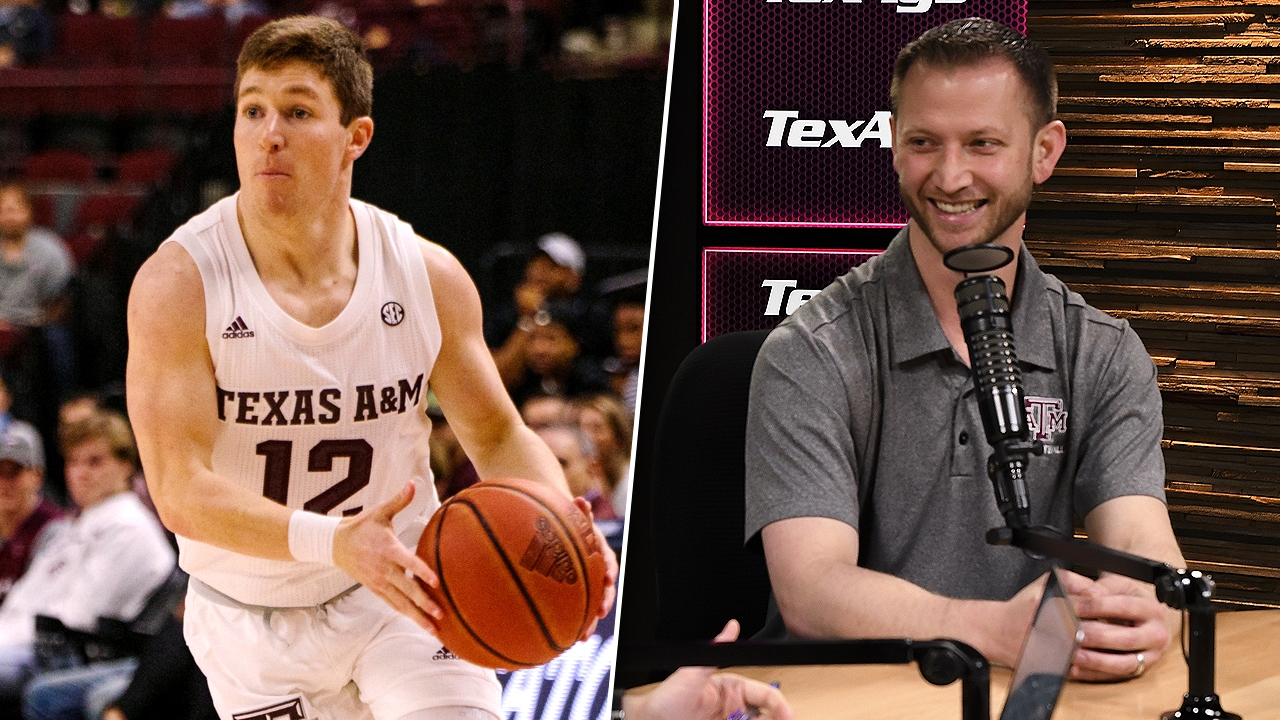 Texas A&M Basketball
French: I want to see the Aggies play loose and just have fun out there
---
Key notes from Mark French interview
I want to see these guys recapture that joy they've had in stretches up to this point. It was cool to see the iron fist be lifted in a way cause it's fun to see that joy. Basketball is a game of joy, and it's meant to be played that way.

I think the formula is to play faster. I think playing in the half-court game is good for Emanuel Miller, but it's not conducive for the rest of the team. I'd love to see the stats on how that affects the game result.

We don't have the big man, so we need to try something else. Just throwing the ball at the rim and trying to get offensive rebounds won't work with this group. Let's try and develop Andre Gordon and Eman and these guys to get better.

You gotta keep instilling confidence in kids. Take the next shot. I feel like the life has been sucked out of them, and they've lost the joy at some point. I think we sometimes operate like robots, and you can't win big games like that. You've gotta say, "I don't care if you're more talented than me," and just ride it out.

It's fun to play the right way and win. When you know exactly what you're gonna do and you're allowed to go out and do it, that's how the game should be played. We need to be the aggressor and just come out and compete.

You're second to last in the SEC, what do you have to lose? Let's try something different. Let's see how many offensive rebounds you can get. Maybe try a faster pace. You have confidence, and your shooting percentage will go up.

You don't have to be the point guard to be the playmaker. A great system puts the best playmakers in a position to make those plays. Savion Flagg is one of your best passers, even if he's not the best driver. I think It would be beneficial to play Savion and Dre together to maximize results.

As I said, it starts with joy. Play with joy and good things will come. Go play and have fun, and don't worry about making mistakes.
Never miss the latest news from TexAgs!
Join our free email list