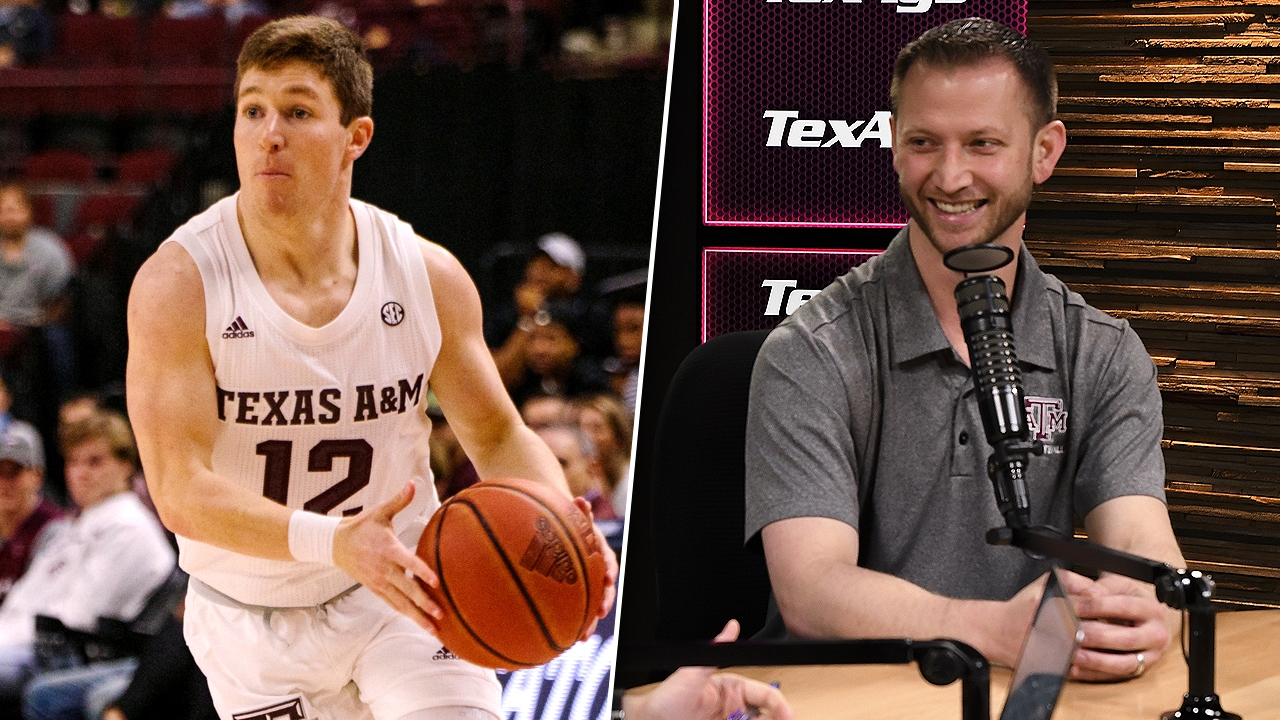 Texas A&M Basketball
Logan Lee & Mark French talk the need for a more physical presence inside
---
Key notes from Logan Lee
There has been no consistency in anything except for turning the ball over and scoring 50 points. Most importantly, they haven't been consistent in their effort, which is a staple of a Buzz Williams team.

Emanuel Miller is not the most talented, but he probably has the rawest potential. Combined with his intensity and hustle on the court, they can mold and develop Miller into so much more.

Buzz understands what he needs, but he has to find those shooters. They need to find those guys that can knock down a shot at any level.

This team also needs a lock-down defender that can go out and guard the opposing team's best player. They need someone, or a couple of people, to take that defense to the next level, which could result in a higher quality offense as well.

There is a lack of leadership around the perimeter. After losing two big-time seniors who have played a lot of basketball, that can affect a team.

This team isn't good enough to go out there and roll the ball and win a game. They need to try on every drive to out-play the other team. Consistent effort is going to be needed to be successful.
Key notes from Mark French
With their cover-two defense collective thought: You want to force your opponent to shoot the deepest possible shot or a contested three. I think we have a lack of presence in the paint, which loses what makes cover-two work. You want to get to that 70 percent mark with contested threes, but they will drive on us without a presence in the paint.

Psychologically, Josh Nebo being there changes things. I don't have the numbers for this year for contested threes, but if you have an anchor in the middle on a Buzz Williams team, then those numbers will be high. When you lose by as many as they did to Mizzou, then you've got to have some presence in the middle, or things will fall apart.

Playing hard is a skill, even if it's not on the stat sheet. At the end of the day, that is what Buzz wants on his team.

We might have two knock-down shooters, but that is something we have to address in development or recruiting moving forward to continue to improve.
Never miss the latest news from TexAgs!
Join our free email list