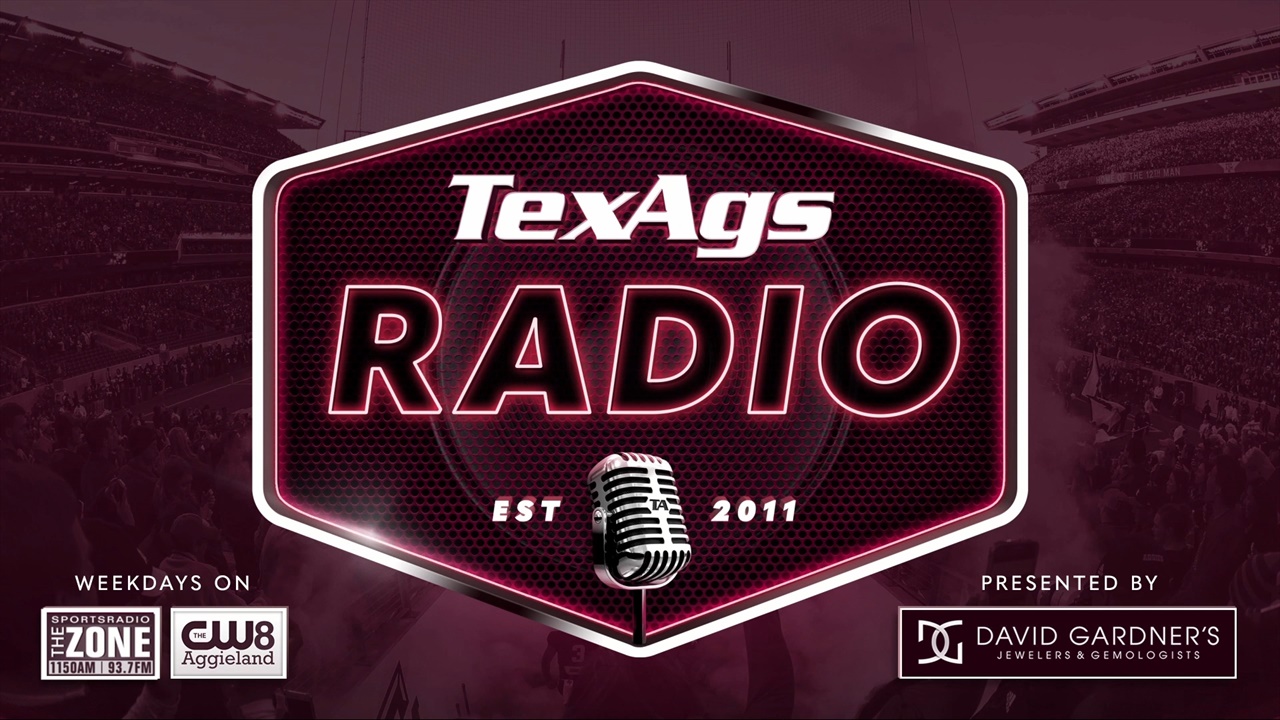 Texas A&M Football
Former A&M TE Jamie McCoy begins business training next generation of players
---
Key notes from Jamie McCoy interview
The nickname "Ocho" came from when we had those workout programs at A&M. We had the platforms numbered, and we worked out in groups. My group was at platform No. 8. Stephen McGee was in our group, and we just called ourselves "Ocho." We also had a handshake similar to the one in Braveheart where we just like grab each other. There are all kinds of stories from my time at A&M. They used to try and get me in trouble.

When I came in, Reggie McNeal was the starting quarterback. Stephen McGee was a year ahead of me. It was a good group. I have a lot of great memories with those guys.

This business is something that I feel into during this coronavirus thing. Every dad has those dreams of coaching their son and turning him into the next player. After being laid off from my job, my wife and I were having conversations about what to do. She told me to jump into it and start training kids. I got some equipment and put the word out around the Waco area. People gave me a chance. It started with five or six kids, and since then, it has spread its wings. I'm more tired now than I have been in a while. It is a great thing.

I'd love to try and get into College Station and start training kids here. Maybe that can happen within the next year or so. That's if the city will have me, of course.

I train everybody. The youngest kids are probably nine. I have worked with six- and seven-year-olds before, but we work with nine to eleven-year-olds mostly. We also work with high school kids. I haven't worked with kids in college yet.

I have heard all of the lingo in the NFL, at all positions. I've kind of seen and done it all. I know what it looks like and what people are looking for at each position. If you like football, I'm willing to work with you and get you better. I'm not saying I can turn you into the next Von Miller, but I know that I can get you better.

All my friends would tell you that I'm the eternal optimist for Aggie football. Coming off the last two years, I feel like we've had some of the hardest schedules that you can imagine. Now it feels like we finally have the chance to make some noise. I could see us doing some work. Obviously, we play Alabama and LSU, but the non-conference is much easier. With all our guys coming back and the talent we have coming in, I can't wait to see it. I am super excited. If the season happens this year, I see us making some noise and hopefully making it to the playoff and getting Jimbo back on the pedestal that he deserves.
Never miss the latest news from TexAgs!
Join our free email list