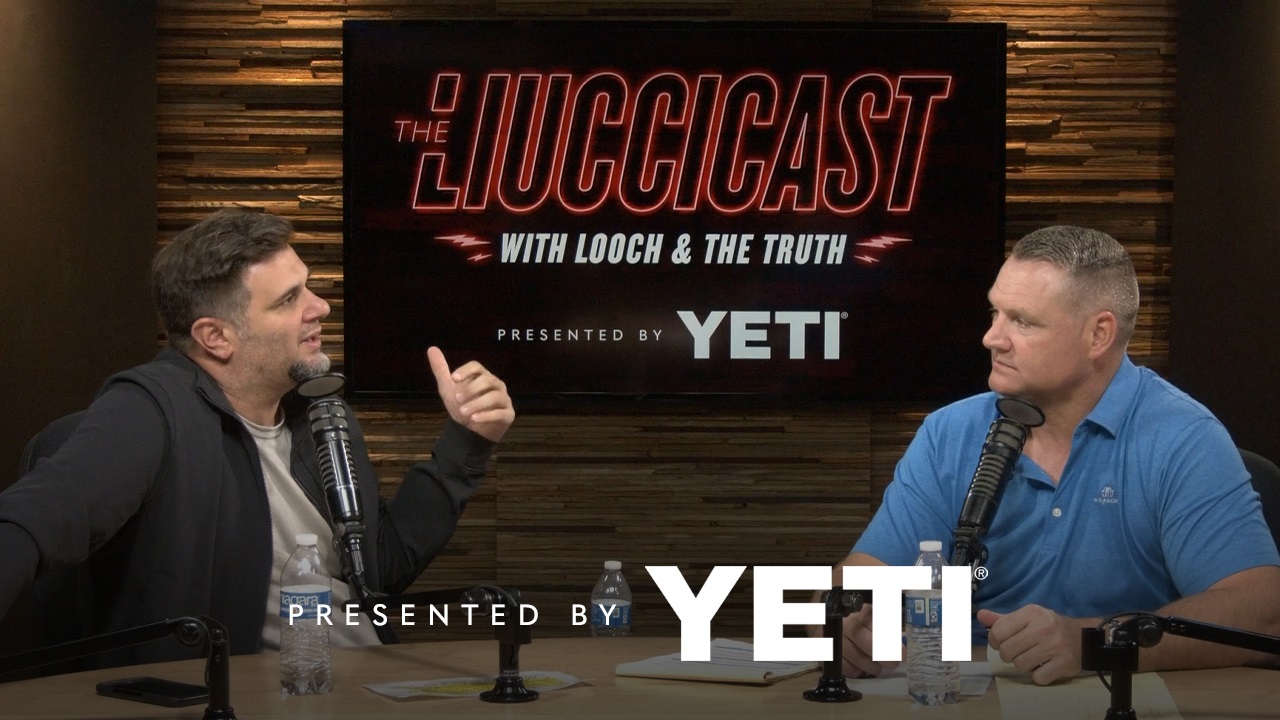 Texas A&M Football
The LiucciCast: Reflecting on A&M's South Carolina win, sizing up Georgia
---
The Aggies put together arguably their most complete performance on Saturday in their 30-6 romp of South Carolina. Billy Liucci and Hunter Goodwin analyze the game and take a look ahead to Saturday's ranked meeting against Georgia Between the Hedges.
Subscribe to The LiucciCast on iTunes, Spotify, Google Play, Google Podcast, Stitcher, TuneIn, Overcast, RSS
MESSAGE FROM OUR SPONSOR
Welcome back to The LiucciCast, presented by YETI, Built for the Wild. Visit YETI.com to check out the Gather 'Round Gift Guide. Whether you're setting up camp with your lifelong fishing buddies, thinking about the annual beach trip, or looking for a gift for your favorite hunter, you're in the right place.
Never miss the latest news from TexAgs!
Join our free email list