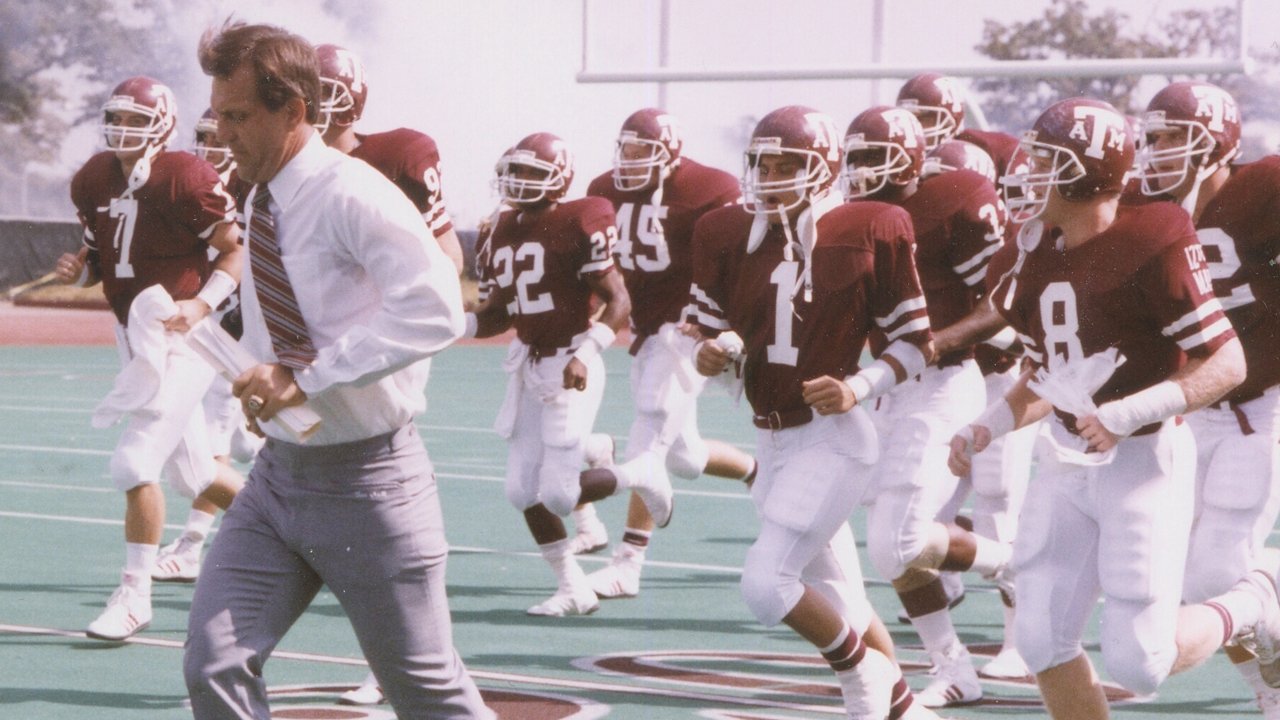 Photo by 12th MKOT Foundation
Texas A&M Football
Jackie Sherrill sees no turnovers, field position as keys to an A&M victory
---
Key notes from Jackie Sherrill interview
People ask me all the time, which school meant the most to me. For Alabama, the guys I played with mean more than the school. Same thing with the guys I coach; I care more about the individual players than the school itself.

Playing the No. 1 team is a great challenge and a great opportunity. You don't have to get your guys ready to play this game; they'll be prepared. You need to make sure you're mentally prepared. When you analyze both of these teams, there's no question the Tide has more talent than Texas A&M. The only real advantage A&M has on the field is at punter. Alabama has more depth, especially on the lines. A&M needs to continue to work to build that depth.

A&M has maybe one offensive lineman who is a first-round draft pick. That's where your run game troubles start. Look at any NFL or college game; it all starts upfront. To me, A&M has some of those guys that can win you those games in the trenches, but not on the offensive side of the ball.

The key to beating Alabama, or any top team like this, it comes down to you can't outrun them. Don't get into a track meet. You don't have to be the fastest or the strongest, but you have to make them play in the box. You can't give up the big play; you have to make them drive on you and earn it. A&M needs to find a way to win at the line of scrimmage.

Mike Elko has to try and confuse Tua. As a defensive play-caller, you have to know all of those blocking schemes and figure out how you can attack them. Once you know that, you know where you can try and attack them and get that pressure. I think the Aggies have the talent to put pressure on Alabama, especially in the middle, but I haven't seen anyone do it this year against the Crimson Tide. It comes down to one simple thing: you have to send one more than they can block, and get home.

If the Aggies are going to pull this off, it comes down to not turning the football over. Braden Mann will help the Aggies in controlling field position and flipping the field in A&M's favor. Those two things are sometimes more important than throwing a touchdown in a game like this, but seven points are always nice.
Never miss the latest news from TexAgs!
Join our free email list