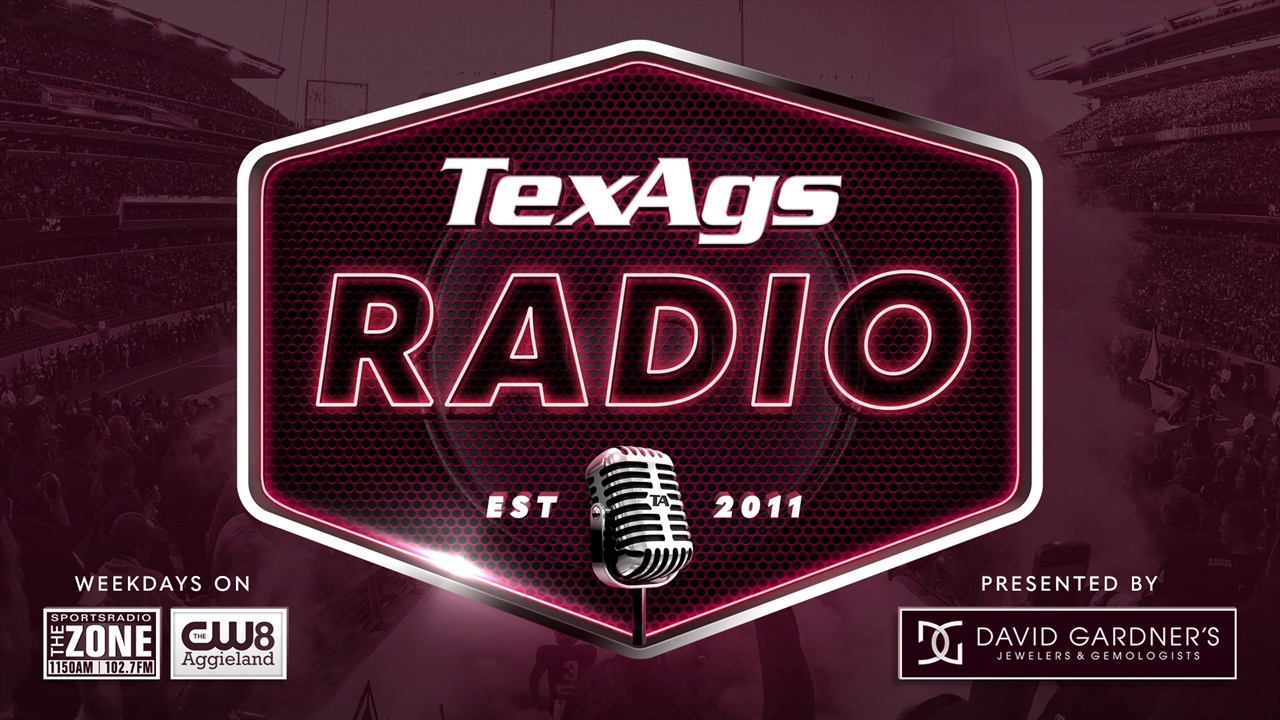 TexAgs Radio: Wednesday (6/5) full show
---
Hour number one of Wednesday's show featured the GO Hour with Olin Buchanan and speculation surrounding Rob Childress's future as Texas A&M's head baseball coach as well as a summary of the All-Time football depth chart. At the bottom of the hour, The Athletic's Mike Huguenin joined the show to talk about the SEC Football teams in 2019 and the new alcohol policy in the SEC.
The second hour of the show kicked off with former Texas A&M baseball All-American Boomer White discussing the Aggies post season performance, the potential 2020 baseball team and what it will take to get the Aggies to the next level. The bottom of the hour featured soundbites of reactions from Braden Shewmake and John Doxakis about getting drafted in the MLB Draft.
The third and final hour began with Recruiting Country with Ryan Brauninger and Jason Howell discussing the recent commits to Texas A&M's recruiting class as well as the players A&M is still targeting.
Subscribe to TexAgs Radio on iTunes, Google Play, Stitcher, TuneIn, Overcast, RSS
Never miss the latest news from TexAgs!
Join our free email list