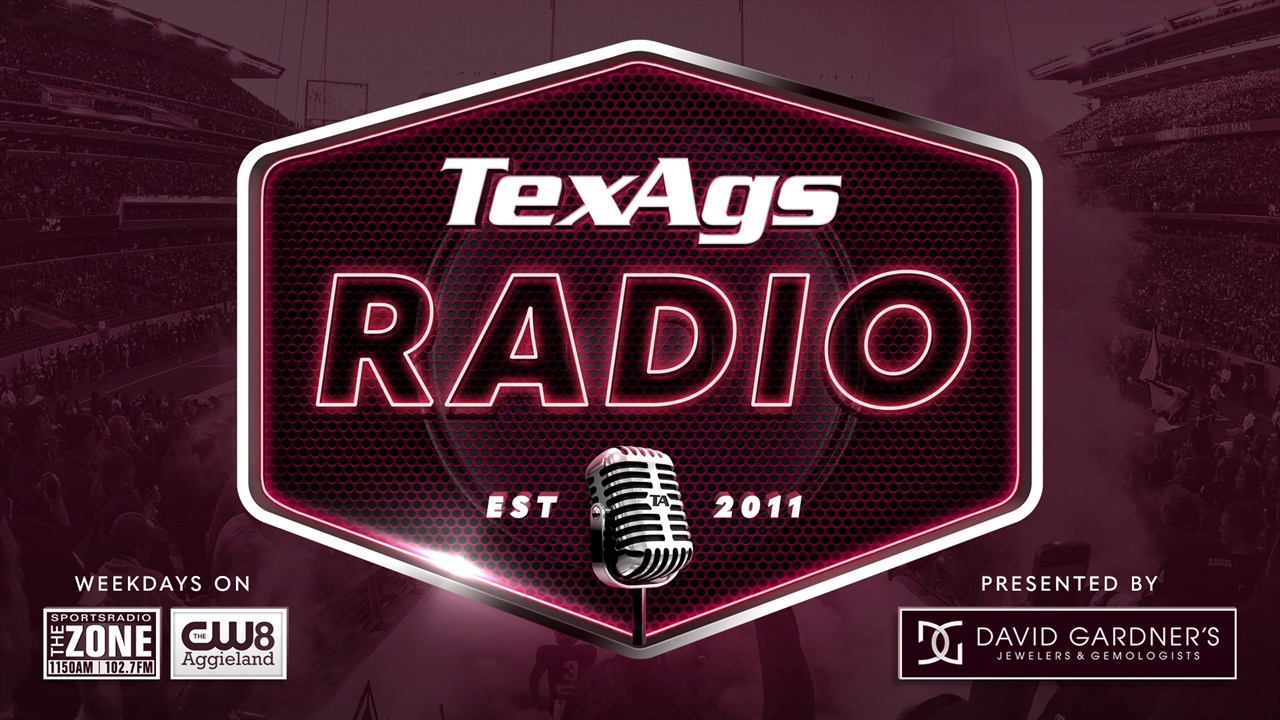 Liucci's Thoughts
Parrish Alford Q&A
GO Hour
Texas A&M Football
TexAgs Radio: Liucci and the crew react to Texas A&M's hiring of Ross Bjork
---
During Friday's edition of TexAgs Radio, TexAgs co-owner and executive editor Billy Liucci and the crew offered their reaction to A&M's hiring of Ross Bjork as the next Director of Athletics in Aggieland.

Key notes from Parrish Alford of the Tupelo Daily News
It wasn't surprising that Ross would leave. I think he's done good work at Ole Miss. His name has come up in connection with other jobs so it's not surprising he would leave.

Some people look at Ross Bjork in a seven year window at Ole Miss and see NCAA investigation. That's how his time will be remembered. But he actually inherited that investigation. When I look at Ross Bjork and Ole Miss, I think "what does an AD do?" This is an over simplification but it's about raising money and hiring successful coaches. And it's more so hiring a successful football coach. When I look at Ross Bjork on a fundraising point, he's done a phenomenal job raising money and updating facilities.

As a school, Ole Miss was able to renovate the basketball coliseum and Ross Bjork was an integral part of that. Under Bjork, they bowled-in the football stadium. When you approach those two venues, Bjork would call it "the front door of Ole Miss". There are new ascetics right outside the football stadium and basketball arena. It's just a really attractive picture for the front door of athletics right there.

The football coach situation, that's still to be determined. He hired Matt Luke. He went 6-6 and a lot of things went on to get that 6-6. What that football hire turns out to be for Ole Miss is to be determined.

That investigation started with women's basketball. The NCAA decided to look at football as well. Football became the overwhelming thing people focused on. When I say "inherited it", it started from a women's basketball perspective because of an academic scandal and coach Wiggins. Bjork signed off on that hiring but he had just gotten there. The investigation began with women's basketball and morphed into football but Bjork didn't have much of anything to do with it.

There's responsibility because he was there and it happened under his watch. The biggest criticism of Ross Bjork from Ole Miss fans was he fully cooperated with the NCAA. You fully cooperated and you still get hit hard.
Never miss the latest news from TexAgs!
Join our free email list