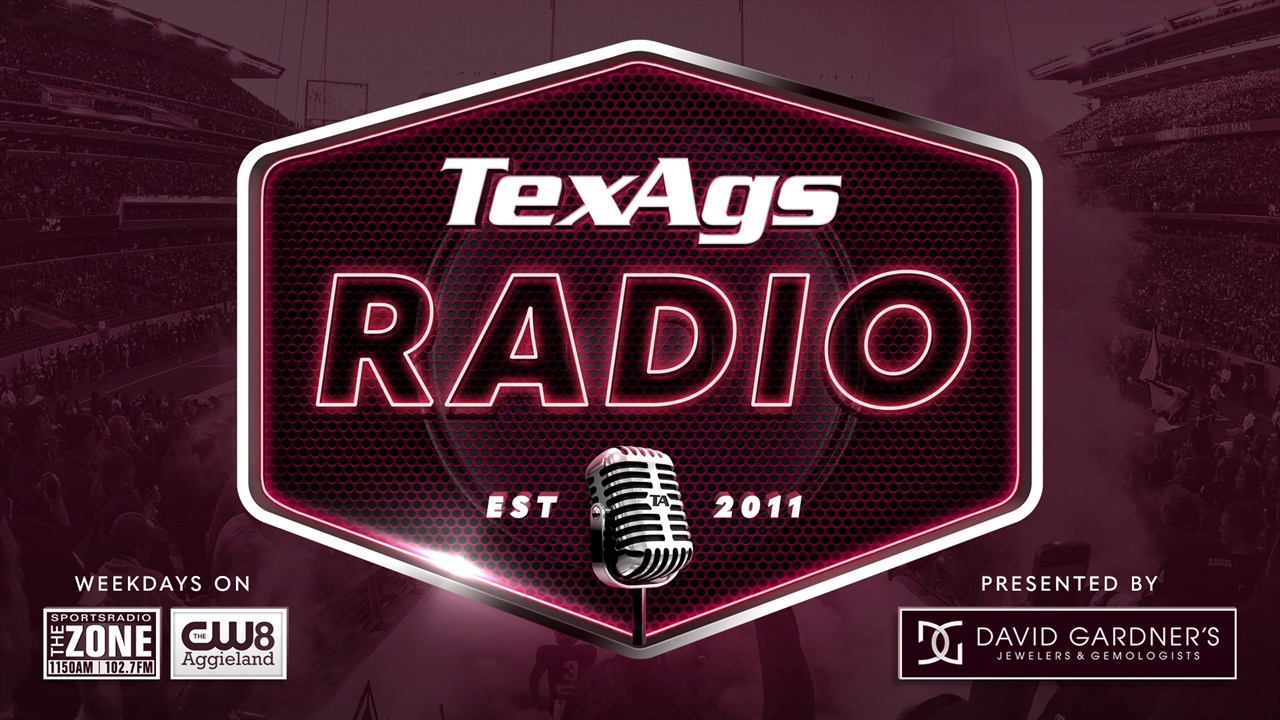 Texas A&M Basketball
Former Aggie basketball coach Ed Molitor discusses new leadership program
---
Key notes from Ed Molitor interview
The first game of the year is tough. It's tough to put in a new system and have new faces. I thought guys stepped up. Savion Flagg was great and had 24 points and 16 rebounds in only 24 minutes.

I've know Coach Kennedy for a long time. I have a ton of respect and admiration for him. He's friends with a lot of my friends in the business. I got to spend some time with him at Reed Arena recently.

I was 28 years old and basketball had been my whole life. I knew something else was out there. Before Texas A&M, I had coached in Chicago. I decided to go back to Chicago and get into the mortgage business to see what it was all about. I kept going back and forth between the business world and coaching college basketball.

I saw as I spent so much time in the business world, we were spending so much time focusing on metrics and not developing people. I always wanted to start a leadership performance company. I realized I was running out of time to start my own business as I got married and had kids, so I got on it.

There is no place like College Station. Texas A&M represents greatness to me. It was a no brainer for me. The people, the environment, the businesses. There is an authenticity about it. Everything about what I'm doing is going to be high energy and it's going to be great.
Never miss the latest news from TexAgs!
Join our free email list