Howdy Ags!
We're Della Reed '03, Nikki Norton '04, and Lori Roderick and we are the owners of Century Home Care Partners. We provide in-home companion care and daily living assistance for people of all ages in College Station, Bryan, and throughout the Brazos Valley.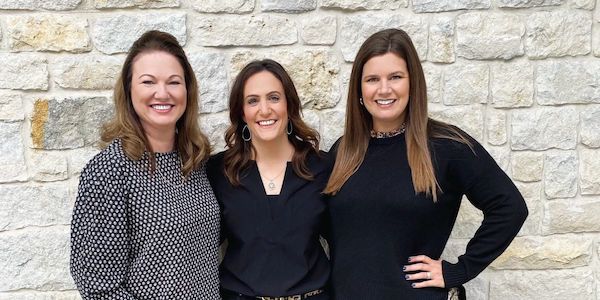 Lori, Della, Nikki
Della is from Mesquite and is married to Dave, class of '02. Dave was born and raised in Aggieland and Della came here for college. We spent about 8 years in DFW, but moved back in 2019 because we wanted to bring our family back to be raised in this great community.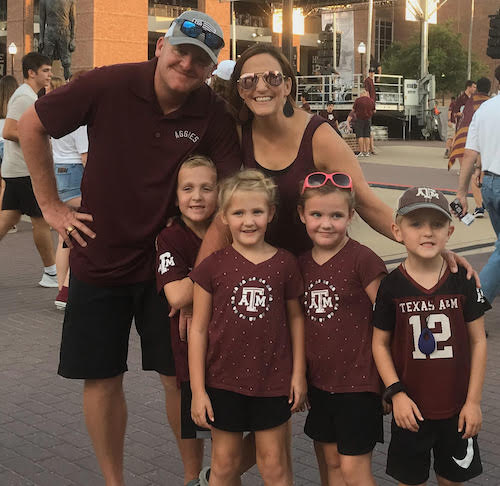 Nikki is an Aggieland native, married to Josh, class of '02. After graduating, they made their home and started a family here in Bryan-College Station. Nikki has enjoyed raising her three children alongside friends and family in this community and loves the opportunity to extend care and support to others through Century Home Care.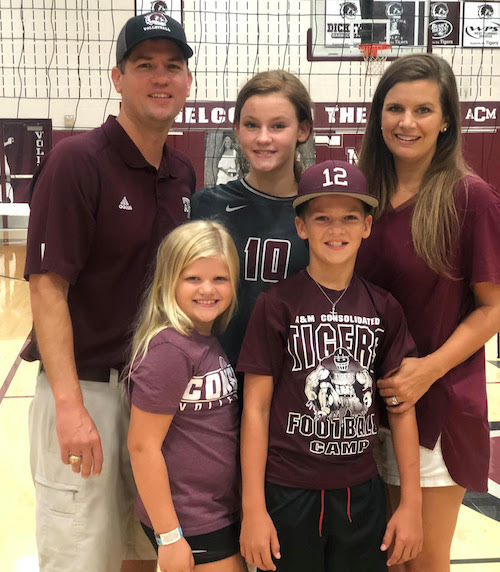 Lori was raised in College Station and went to nursing school in Texas. She married Brett, class of '91, who was also raised in College Station. After becoming an RN and spending a few years away, Lori and Brett also chose to move back here to raise their family. Lori has been nursing in B/CS for almost 20 years.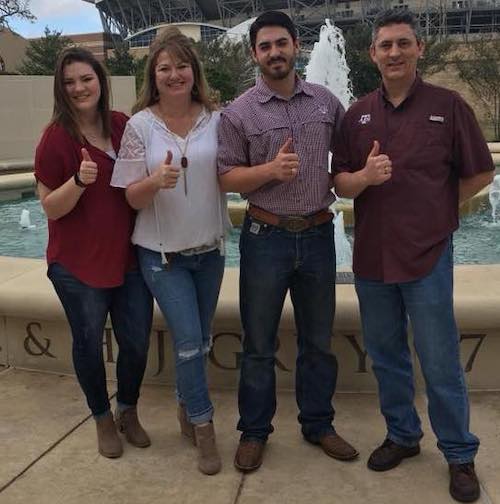 What we do:
Our Care Partners can provide:
Personal Care (personal hygiene, incontinence care, eating, dressing, mobility)
Companion Care (emotional support, housekeeping, meal prep, transportation)
Alzheimer's /Dementia Care
Post-surgical assistance
Physical disability support
Why we do it:
Our goal is truly to make a difference in our community. With all of us being from the area, we are seeing a need to help the elderly population as it continues to grow. We have no plans to be the biggest home care company, but rather our goal is to provide the best care possible.
Healthcare, especially for the elderly, can be very confusing. Even if you have questions pertaining to a different area of senior care than what we provide, please reach out to us and we can point you in the right direction.
Call us today at 979-330-4544 or visit our website at www.centuryhomecarepartners.com .