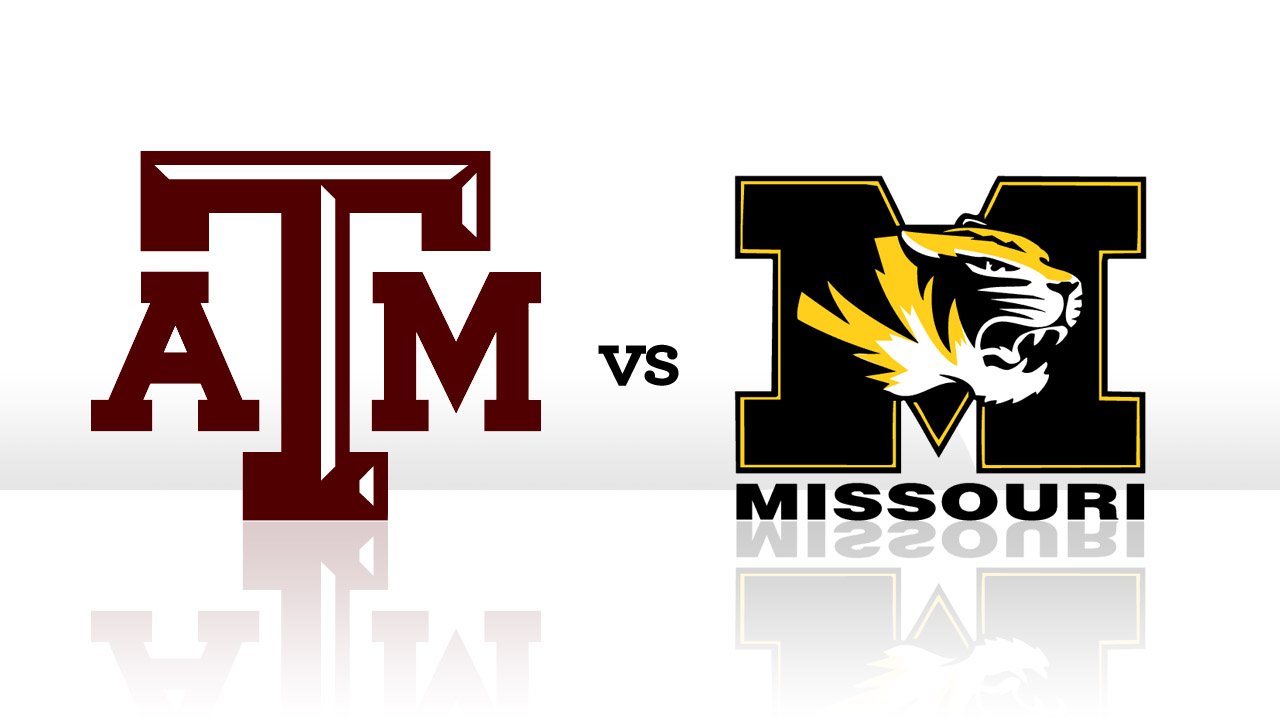 Kellen Winslow talks Mizzou, SEC, realignment, Johnny Football
---
Notes from Kellen Winslow interview
* The A&M / Missouri matchup has always been a big game. He called a game years back at Kyle Field where the Aggies blew out the Tigers, but things have been different of late.

* Injuries, the move to the SEC and understanding how a team is put together have all been major factors for Missouri this season. It will take a couple of years for The Tigers to have depth like the major SEC teams and be a competitive force in the conference.

* Missouri has improved in recruiting, much like Texas A&M, because of a great coach, a great roster and a great situation in the SEC.

* Johnny Manziel is comparable to a gambler who runs the tables in Vegas. He knows everything that is going to happen before it happens. His awareness is rare for his age, as well as his presence.

* This time of the year in college football, there are a lot of matchups that are very important to many teams in other ways than the season record. Late-season games make the end of the season such a blast.

* The San Diego Chargers offense that Winslow was a part of was the precursor to the West Coast and even the Spread offense. Things that are staples in college football today were practiced long ago in San Diego.

* His first thought on Missouri's move to the SEC was one of a traditionalist. However, he quickly changed his mind because the move makes sense on many levels. Missouri wanting to take the brand of the university to another part of the country was a smart thing to do. The SEC wanted Missouri because of academics and the television market first, then the football program came along with it. Ultimately, football teams are marketing and branding tools for schools and Missouri's move to the SEC is a prime example of that.

* As an athletic director (at Lakeland College in Wisconsin), the first job is to take care of the people who work with you, not for you. Success comes with this philosophy. The second most important duty is to protect the minds of student-athletes. They are students first, and graduation is the main goal. The most fulfilling part of being an A.D is the interaction with the student-athletes and their families.