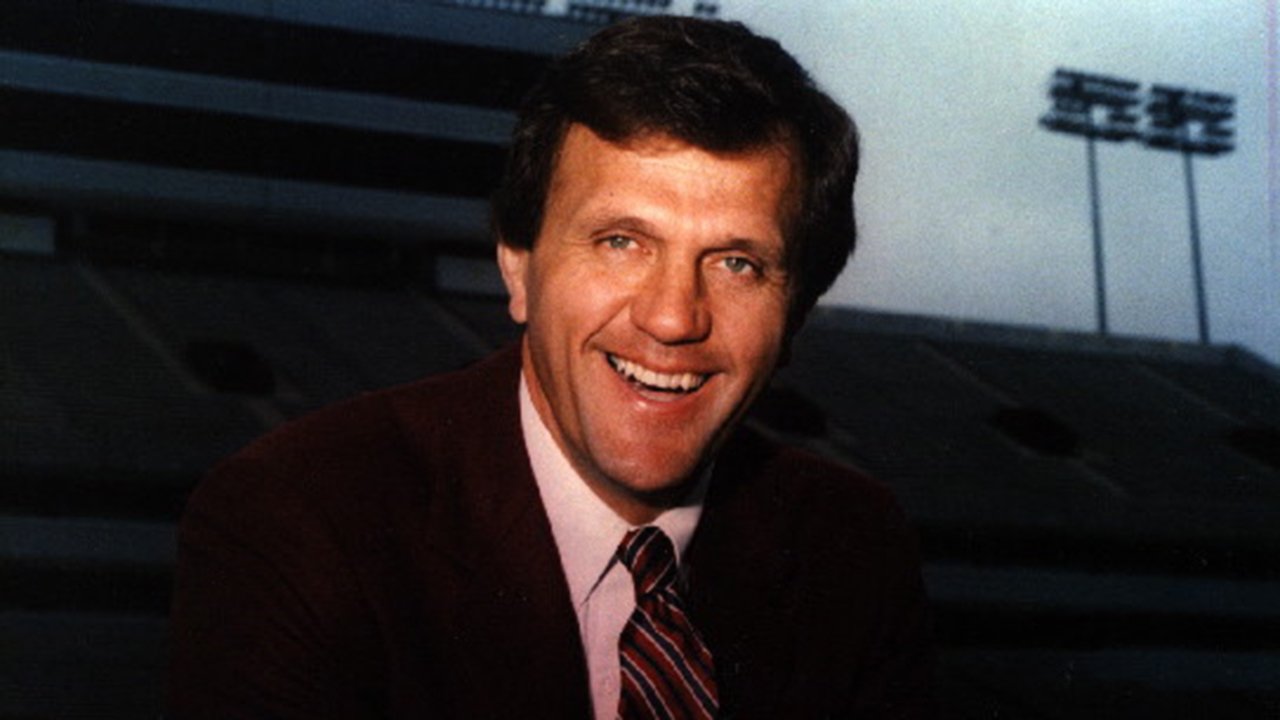 Texas A&M Football
Coach Sherrill gives his take on La Tech postponement and more
---
Notes from Jackie Sherrill interview

* The news of the Louisiana Tech game getting postponed until October 13th was definitely disappointing news for the Aggie faithful. However, you have to understand the possibilities weather-wise. In the best interest of safety, there is no question that moving the game will keep people safer than if it was played as scheduled. It can be difficult on the players and coaches to have a game cancelled or postponed at the beginning of the season because your entire fall camp and planning of your first game week has revolved around this game. The plus side to the postponement is getting more practice time before the Florida game during week two of the season. You also get to see what Florida does on the field this week without them having any film on your team. Looking at this situation from Florida's perspective, they do now have a game under their belt and will be more adjusted to the "normal" scheme of things.

* During the 1988 season, he underwent a similar situation when Hurricane Gilbert was hitting the coast. Alabama had lost their quarterback, so there was a big incentive on their side to reschedule the game for later in the season. Since A&M was concerned with having their fans travel to Kyle Field, the A&M administration didn't want to take the chance and decided to move the game. There is no question that moving the Louisiana Tech game was the best decision.

* Back then, it was hard to get up for a game that was scheduled after playing Texas. When you lose a leader like Bucky Richardson, the level of the team is going to drop down quite a bit which is what happened to them.

* Just because the Aggies are playing Florida in their first game doesn't mean that they can't play well. A&M has all the plusses with it being a home game and the atmosphere being very electric due to it being the first SEC game for the Aggies. Fifty years from now, there will be a trivia question as to who A&M played in their first SEC game, and that can serve as an example of the historical significance that game has.

* The way to keep the players from being let down that the season is not starting yet is to not give them the time to think about it. You can't give them time off, and instead should take them on the practice field and work them hard enough to make them think about what they are doing in the moment, not nine days down the road.