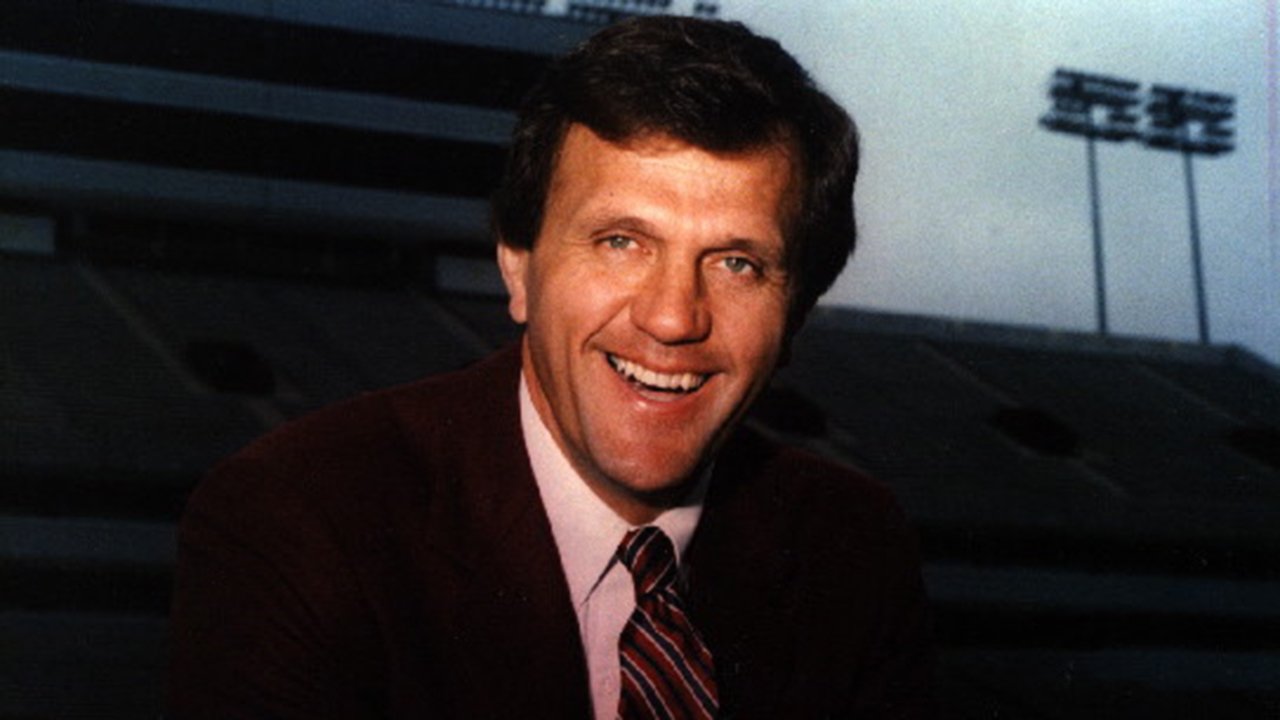 Texas A&M Football
Coach Sherrill talks SEC move, future expansion, 2012 football season
---
Notes from Jackie Sherrill interview

* Being an Aggie, it's hard to understand how A&M is looked at outside of the state of Texas. The truth of the matter is that A&M is viewed in a very positive light around the country. It was a bigger deal for the SEC to get A&M than it was for A&M to get the SEC. The television package was increased by 40% and because of that Commissioner Slive is coming out of TV negotiations with a much thicker back pocket. The biggest place the SEC move will impact A&M is in the branding and exposure department. Getting more national attention is not something you can put a price on as A&M's brand gets stronger and stronger.

* Is A&M ready to win an SEC championship this year? No. The offensive line and running backs are very good but the problem A&M has is its front seven. In order to succeed in the SEC, you have to have a superstar like Von Miller somewhere in that front seven and A&M doesn't seem to have that right now.

* There is no doubt in his mind that A&M will eventually be able to compete for championships in the SEC. That probably won't happen next year, but it will be an exciting journey getting to that point. With some success and the general SEC transition, he believes that A&M will be able to cement itself in the top five college brands in the country. When you're up that high, you're going to start seeing people understand A&M that never did before.

* Change is not always an easy thing to go through and is not always enjoyable because there will always be people who don't want to change. Everyone has their own opinions and since he is not an official voice of the university, everything he says is his opinion. His SEC ties give him a pretty strong opinion about what will happen and he thinks that A&M will ultimately succeed in their new conference.

* Coach Sumlin is very well liked by the high school coaches around the country and he has done a great job of forming those bonds. Because of that, Sumlin will be able to recruit well and that has already started to show. Situations like the one with Ricky Seals-Jones where a kid decommits from Texas and puts A&M on his radar and the transfer of Brandon Williams to A&M are just a couple of examples to show what Sumlin is capable of on the recruiting trail.

* A&M can't give any games away, but 7-5 and a bowl game is not unrealistic for the Aggies this season. If A&M can win seven or eight games in their inaugural year in the SEC, everyone will end up happy.

* Right now, the SEC has decided to move forward with the 6-1-1 scheduling model, but there are coaches, including Nick Saban, who would prefer to adopt a nine game conference schedule. He thinks that eventually the SEC will go to a nine game format because he believes that the SEC will go to 16 teams sooner rather than later. Having a 16 team league was the original plan with the additions to the west being A&M and Texas while the additions to the east were Florida State and Miami. Making an 18 or 20 team conference is not out of the question, but around the country it seems that the 16 team model is what the major conferences are moving towards. He feels a team like Notre Dame will eventually end up in the Big 10 because it keeps them playing the teams they have always played.

* When looking at who the SEC might go after next, the television markets are important, but not as important as grabbing a good fan base. The Big 12 was forced to have ten teams in order to keep their contract with FOX. West Virginia has about one million people in their fan base while TCU has 400,000, so TCU is not bringing the same thing to the conference as West Virginia is. If a team has a million people in its fan base, you know they are going to travel to away games and because of that West Virginia was a more powerful get than TCU was for the Big 12. Using that definition of powerful, the SEC has to look at which teams out there bring the most to the table in that sense. Right now, conferences are only looking at schools that will help their conference rather than just taking a team like TCU that doesn't add a whole lot from a fan base perspective.

* The people in Arkansas are not too happy with him right now after his comments about A&M and LSU playing around Thanksgiving instead of LSU and Arkansas. If you're sitting there as a commissioner and you want a Thanksgiving game that competes with all of the other Thanksgiving games going on, then you want the largest draw. Because of that, the A&M-LSU matchup brings much more to the table than LSU-Arkansas. After making the swap, the conference needs to find a way to payback Arkansas, and that is done through exposing them in different ways.