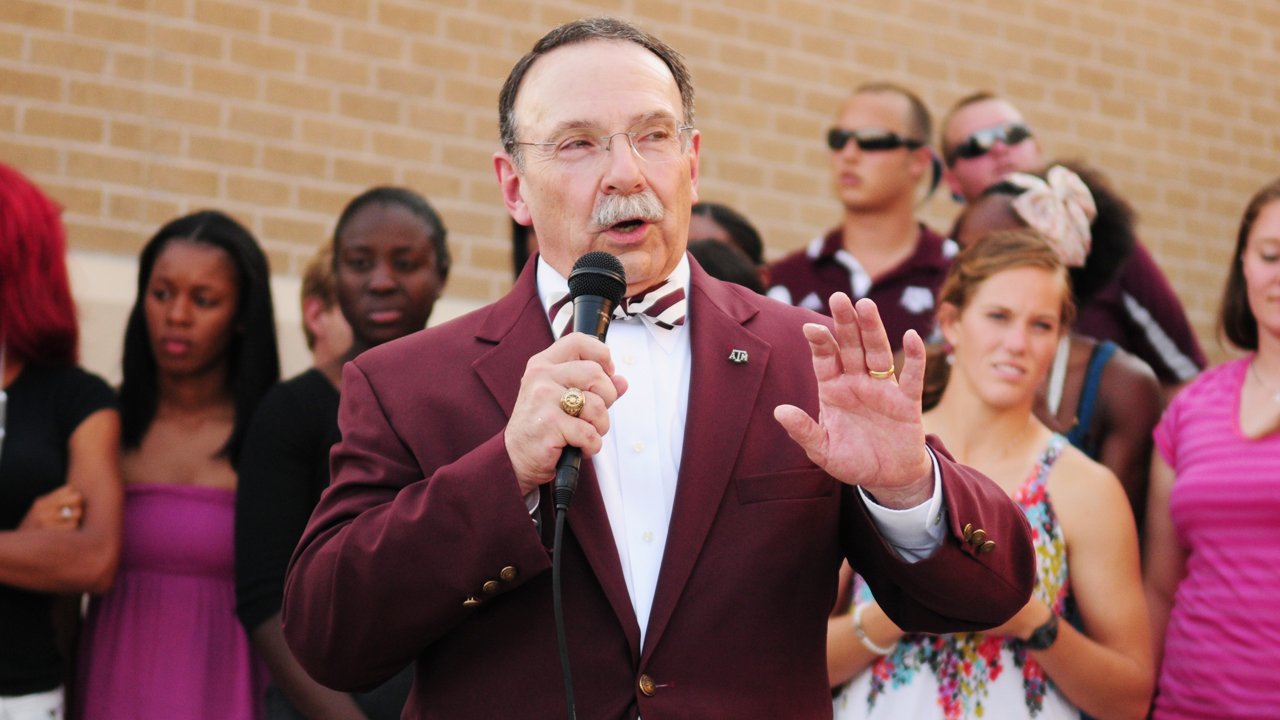 Photo by Andrew Kilzer, TexAgs
Texas A&M Football
Breaking News: A&M BOR to move SEC meeting to Monday
---
And here is the scud missile I've been expecting from Texas A&M and referenced a couple of hours ago:
TAMU is now posting a Boards of Regents meeting for Monday (such meetings have to be posted 72 hours prior). Here's the link to that meeting:
CLICK HERE
Tie that in with the fact that the SEC presidents are meeting on Sunday and you have the accelerated timeline that I've been hinting at.
Something else to keep in mind is the fact that President Loftin has the power to make the A&M-to-SEC deal happen on his own. It can happen prior to the BOR actually meeting and voting on the issue. In other words, the Ags could have made the move at any time next week (following Sunday's SEC presidents' meeting) and simply thrown a "pending BOR approval" in the announcement. From there, the BOR would have simply rubber-stamped it with what will likely be a unanimous "yes" vote.
What you just witnessed was a show of solidarity on Texas A&M's part. This is a like-minded group of decision-makers that just sent the message that they are going to get things done. The most aggressive move I've seen from this university since I've been covering Aggie athletics.